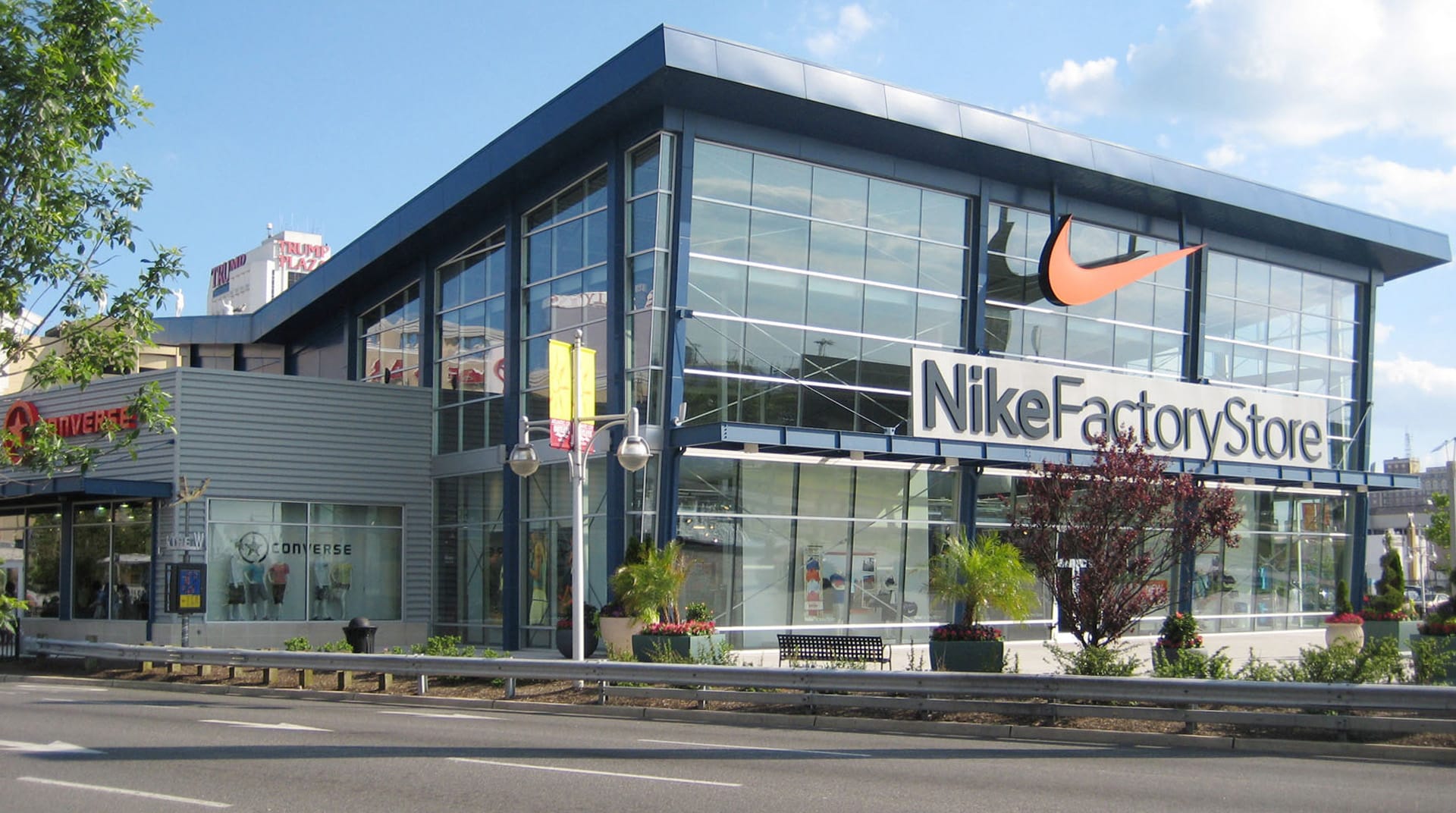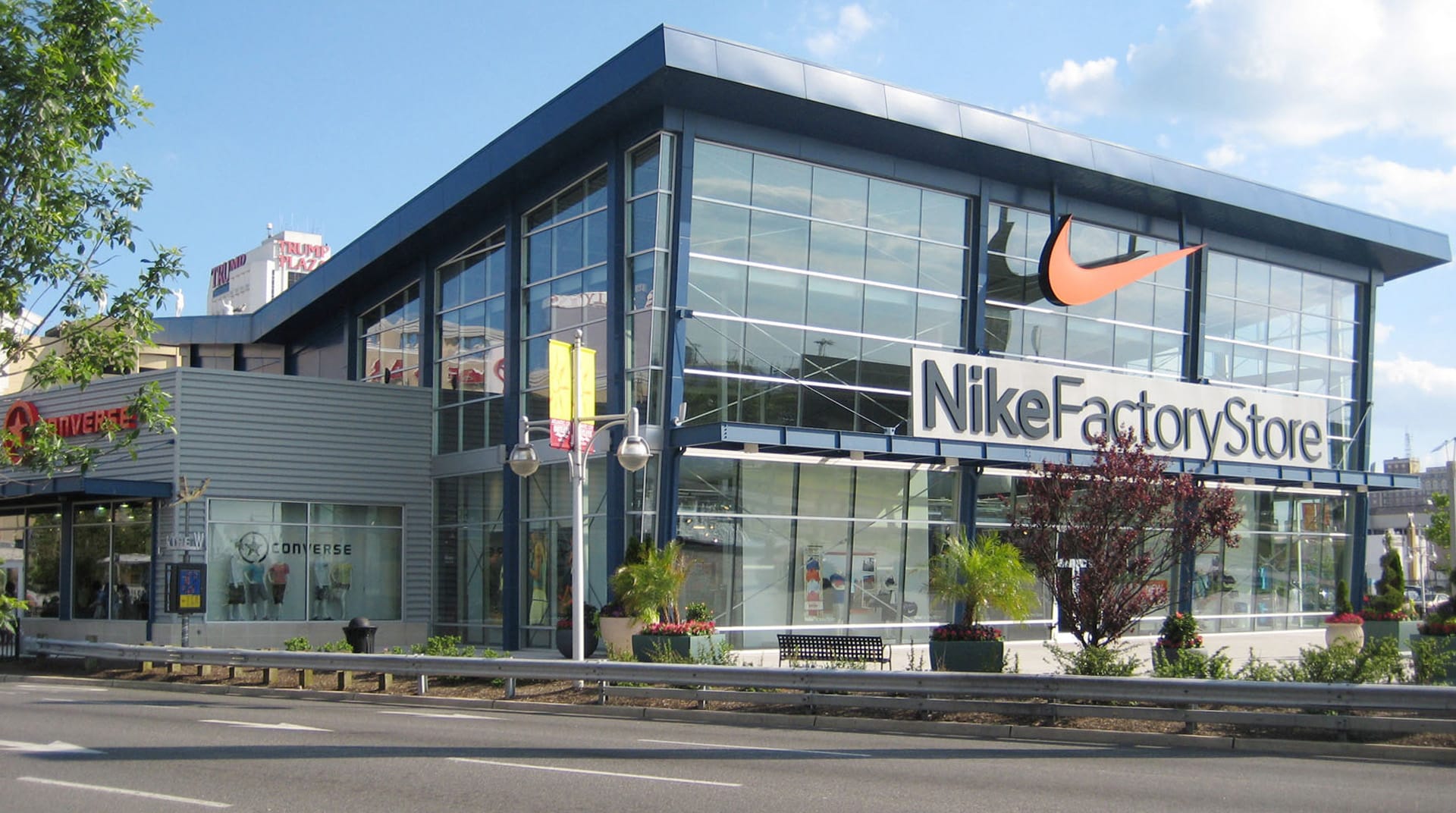 (Double-click for fullscreen)
NIKE FACTORY OUTLET
Overview:
This store is quintessential Nike. Sporting the logo across the main facade, the building also recalls the design of the Nike "swoosh" through the design of the double sloping roof. Glass filled facades fill the interior with natural light while the industrial, exposed beam aesthetic provide a nod to the raw work ethic of the Nike brand of "just do it"! This flagship building includes retail for all Nike products as well as Converse shoes. Curry Architects was architect of record working with Beyer Blinder Belle of New York, who provided schematics.
The Nike building occupies the central location in "The Walk" project and is now the most prominent and first building the visitor sees when visiting Atlantic City.
Location:  Atlantic City, NJ
Client:  The Cordish Companies
Office:  30,000 sq. ft.