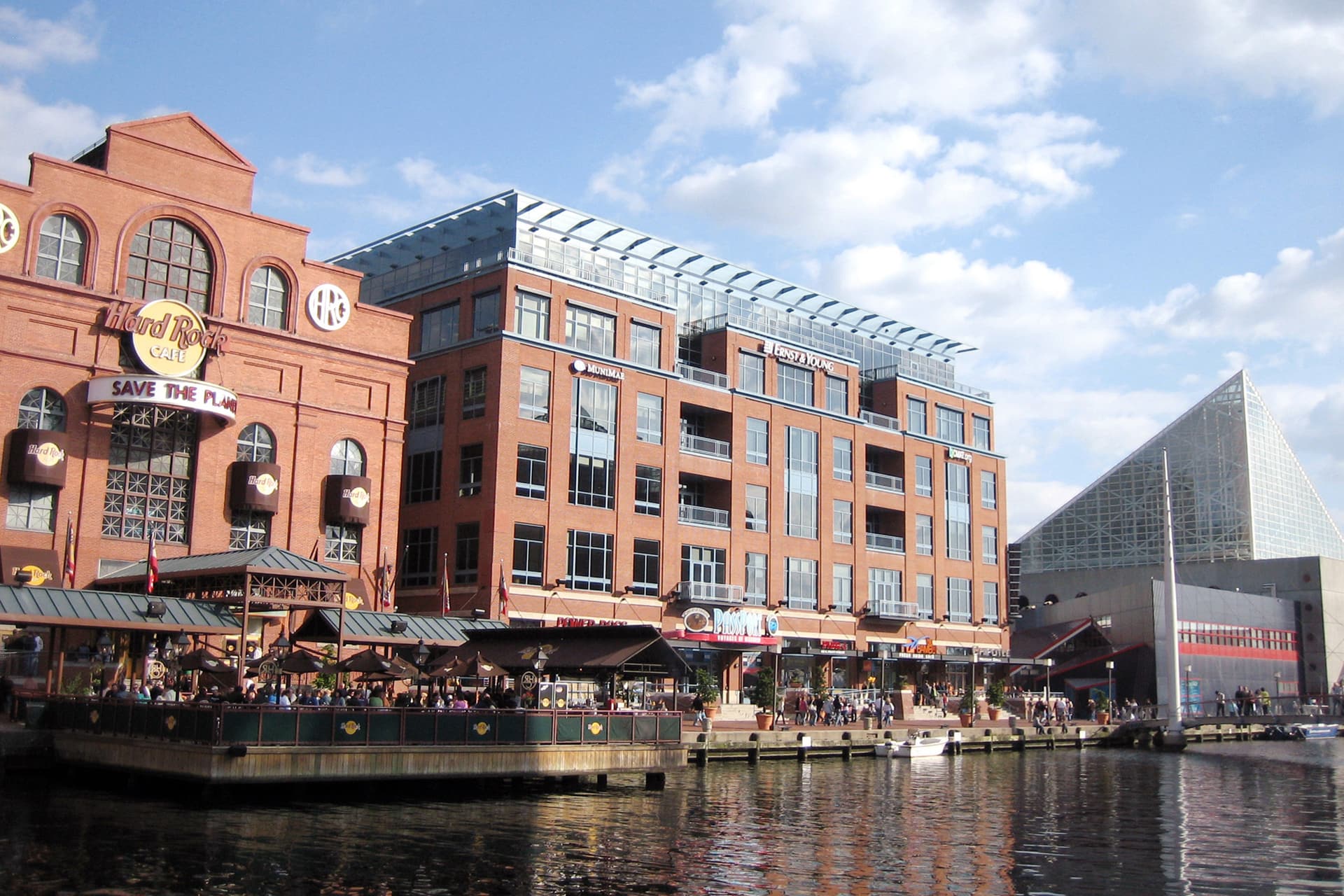 "…they have an uncanny ability and desire to really listen, and hear us when we describe our needs."
Glenn L. Weinberg, VP, The Cordish Companies
I would like to strongly recommend Curry Architects as one of the best firms I and my company have ever worked with. We met Shellie Curry in 2003 through one of our joint venture partners who recommended his firm to us as being one of the best in the industry when it comes to understanding construction and delivering an unparalleled and uncompromising standard of personal and professional service. After interviewing Mr. Curry, we made the decision to hire his firm to complete our 6 story, 250,000 square feet flagship Pier 4 building in Baltimore adjacent to our headquarters at the Power Plant. We realized immediately that we had made the right choice. We had originally contracted with a large firm from New York City but after the first round of construction budgets were done, we realized that we needed to make a change. Curry Architects took over the job and worked closely with us to suggest a design and construction methodology that has transformed our entire culture of building here at the Cordish Company.
We have projects throughout the United States and I have worked with many talented architectural firms. However, perhaps because of their large size, many are simply unwilling or unable to provide the degree of personal service that we have enjoyed from Curry Architects year after year. We continually return to Curry Architects no matter what specific building type because they have an uncanny ability and desire to really listen, and hear us when we describe our needs. Because of this, we have used them for office buildings, office tenant fit outs, restaurant fit outs from our Live venues, retail buildings, multi-use projects, multi-family residential developments and even some of our personal residences. Currently, Curry Architects is completing our fifth building in Atlantic City for our 450,000 square feet, nine city blocks, retail project, "The Walk". The design and follow through of these buildings from Curry Architects has helped us build the most successful retail outlet mall in the United States, including a flagship store for Nike.
I urge that you give Curry Architects serious consideration as they consistently exceed our expectations.
– Glenn L. Weinberg, Vice President
Greenspring Montessori School
---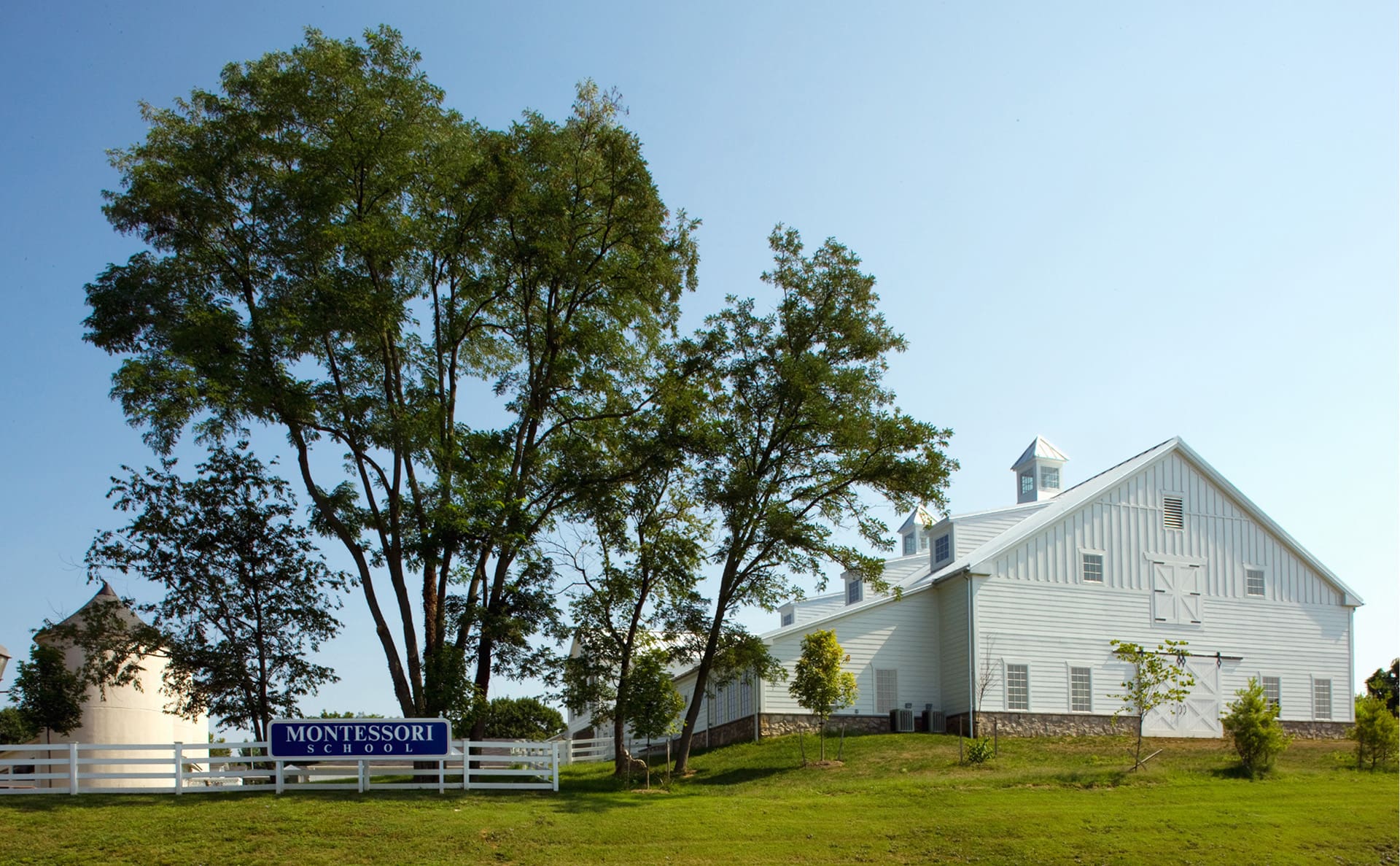 "Shellie stayed with us every step of the way…"
Albert J. Swartz, Head of School
I would like to recommend Shellie Curry to you as one of the best architects that I have ever worked with. I have been involved in many renovations, additions, and new construction at both Friends Academy in Locust Valley, NY and at McDonogh School in Owings Mills, MD, and I have worked with many talented architects.
Prior to hiring Shellie Curry for the design of The Montessori School's new Student Activity Center, we had interviewed dozens of firms and chose a large, well known firm in town. Soon we became unhappy with the relationship and decided to make a change.
As we searched for a new architect, I had the opportunity to interview Shellie Curry. After getting to know Shellie and seeing some of the amazing designs that he created, I was confident that he was the architect for us. He listened well to our needs, understood the program that we wanted in the new building and then studied the existing, early 1900s "farm" architecture of our campus. Finally, Shellie designed a building that fits in perfectly with our campus and is appreciated by the entire community as it sits prominently on the hill overlooking Greenspring Station and Meadow Wood Park.
Shellie stayed with us every step of the way by overseeing every aspect of the construction, making suggestions and recommendations, and representing our best interests. I was also impressed with Shellie's knowledge of building materials. He and his staff guided us through the project selecting products that were aesthetically appropriate as well as energy efficient. Even down to selecting color combinations, Curry Architects did a great job for us. It was a pleasure to work with Shellie throughout the process from pre-design to the finishing touches.
I encourage you to consider Shellie Curry carefully as he is a consummate professional who will meet or exceed your needs and expectations. Please feel free to call me for more information or, more importantly, feel free to come and visit our new Student Activity Center which is now the center of our historic Emerson Farm campus.
– Albert J. Swartz, Head of School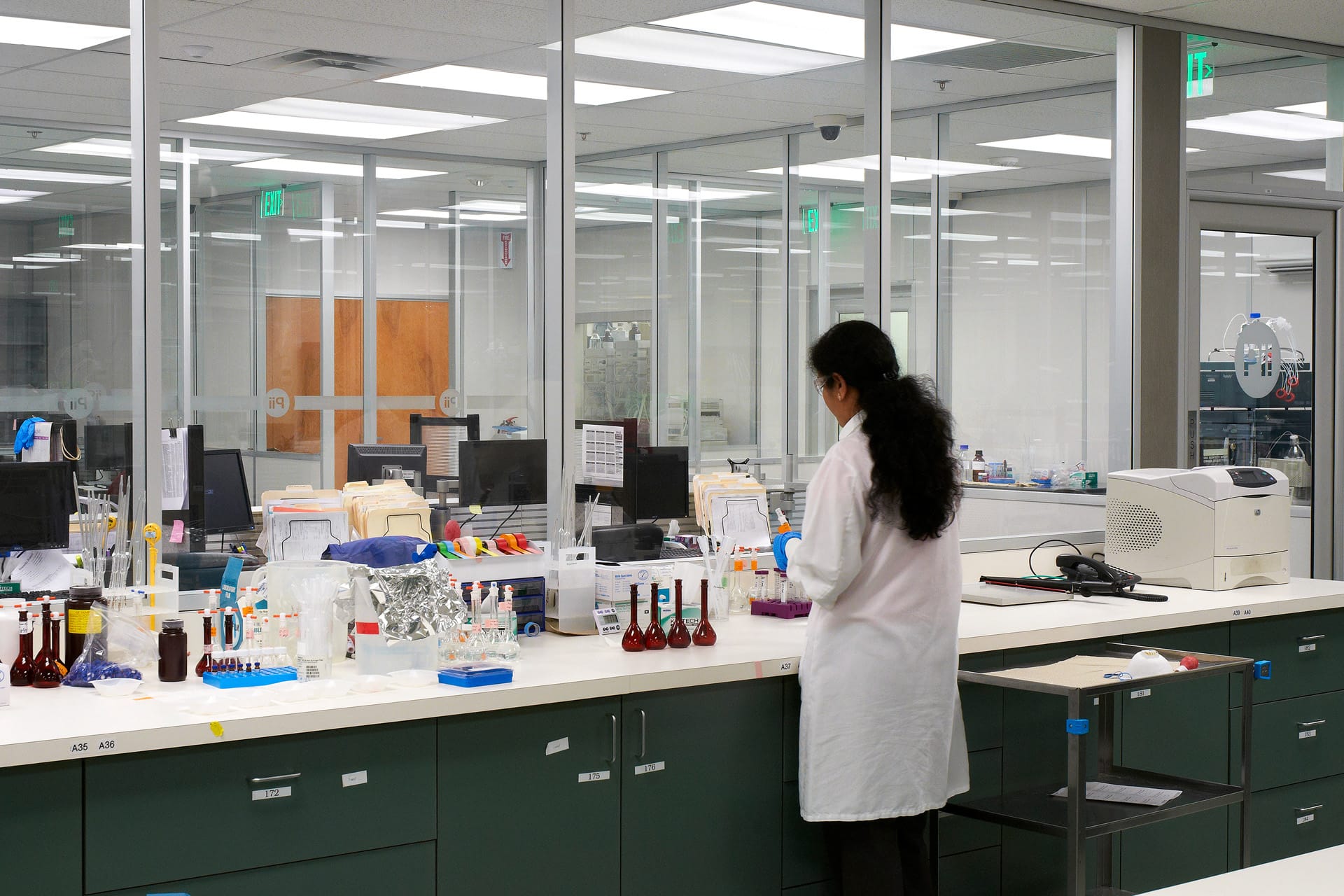 We have worked with Curry Architects for over 25 years. In that time, Pii has grown from a start up company of 15, to one of the biggest employers in Baltimore County, with over 750 employees. Curry has designed all of our U.S. facilities. We have always been satisfied with their performance and results. The Curry Architects team are true professionals and I would not hesitate to recommend them to others who have the need for architectural services.
– S. Khurshaid Kazmi, V.P. Operations