---
Curry Architects designs unforgettable places that enhance quality of life. We make our clients' goals our own, then exceed them. We foster a culture of support for our staff, team, and stakeholders to create sustainable and successful projects.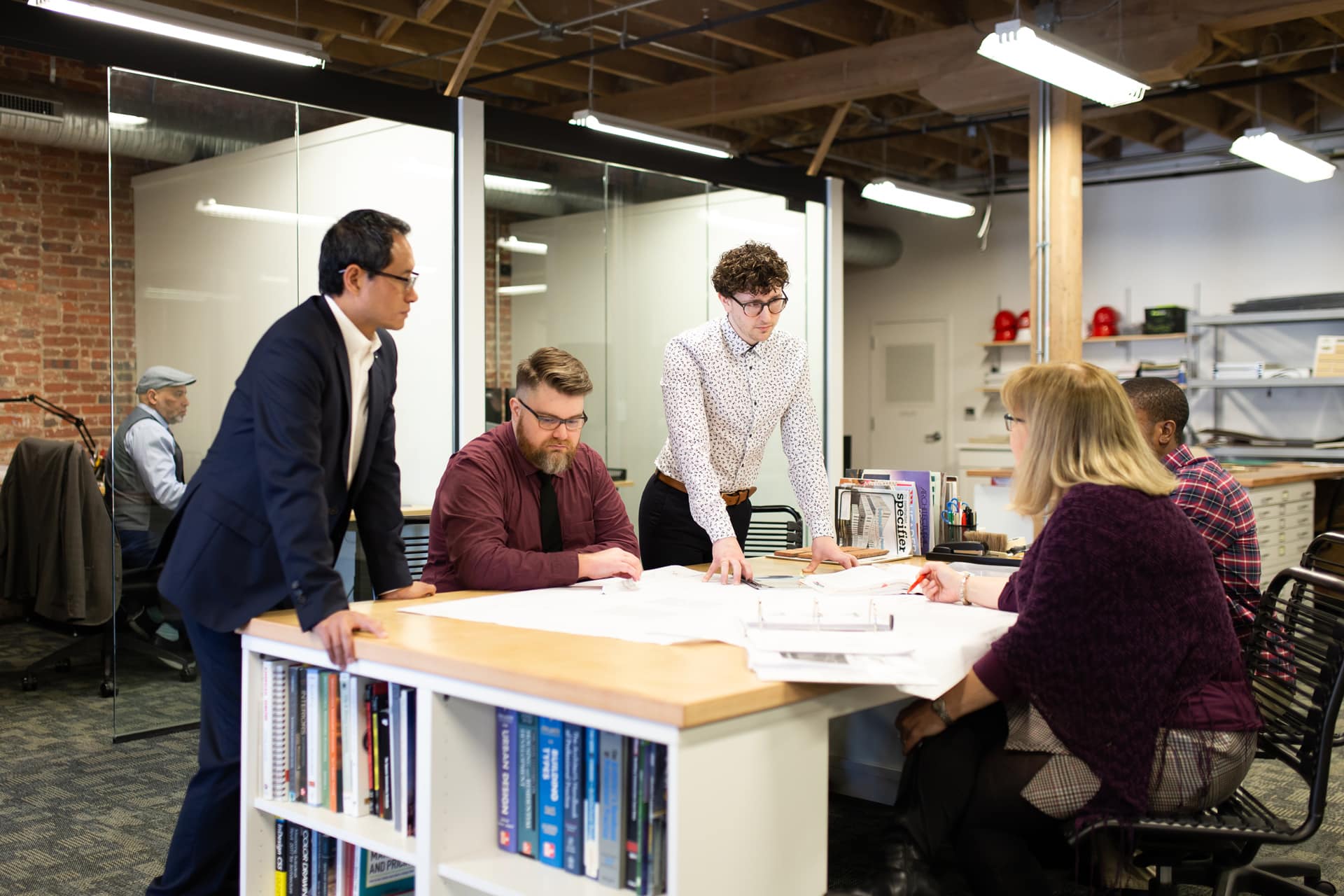 ---
Curry Architects endeavors to always enhance the built environment of a place, strengthening its existing fabric and its purpose and connectivity through design excellence in our work. When breathing new life into an aging building or seeing its evolution into the next chapter, our priority is renovation and adaptive reuse—the purest form of sustainability. In all new construction projects, we strive for awareness of how the first generation will complement and fit seamlessly within its context of place and community. Whether an established metropolitan area or a growing community, our focus is the existing canvas of a place.
---
Achieve excellence through design expertise and sound technical knowledge.
Be passionate about what we do.
Put ego aside for an effective and collaborative process.
Manage budgets and schedules efficiently to create value for our clients and ourselves.