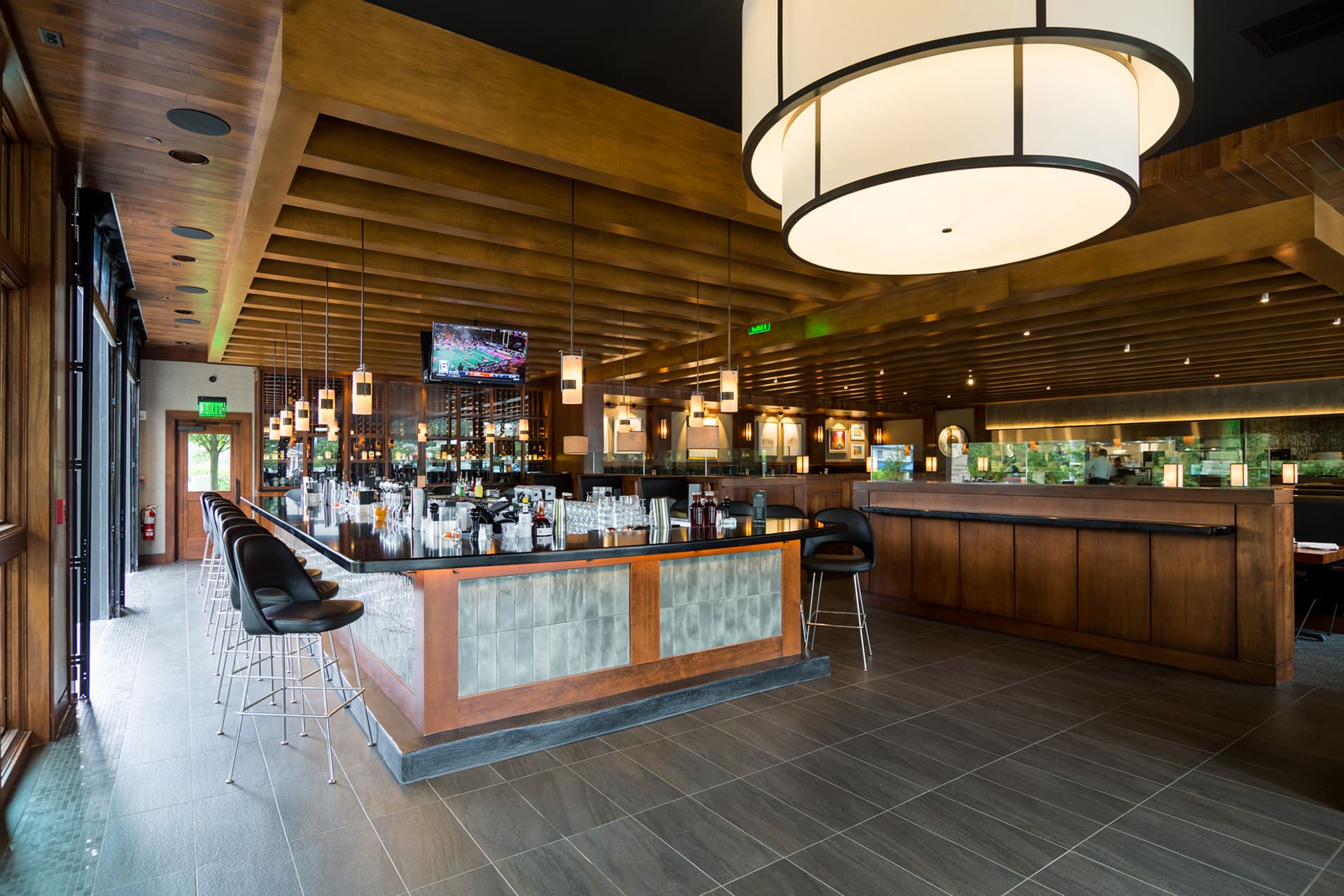 Curry Architects has led the way on a variety of projects providing tremendous coordination and leadership. Many of them, including offices and restaurants, have been cutting-edge, introducing exciting architectural and interior designs. In addition, having teamed up with them on numerous Cannabis growing, manufacturing, and retail facilities has truly allowed them to show their experience, teamwork, and project leadership.
Jerry Rutkowski
Owner
JLR Design Consultants, Inc.

We have been working with Curry Architects for the past three years to design our state-of-the-art cGMP cannabis cultivation and processing facilities. The Curry team is quick to adapt and incredibly responsive to our evolving needs as our business expands beyond Maryland. They are truly a pleasure to work with.
Brad Friedlander
Chief Information & Strategy Officer
Curio Wellness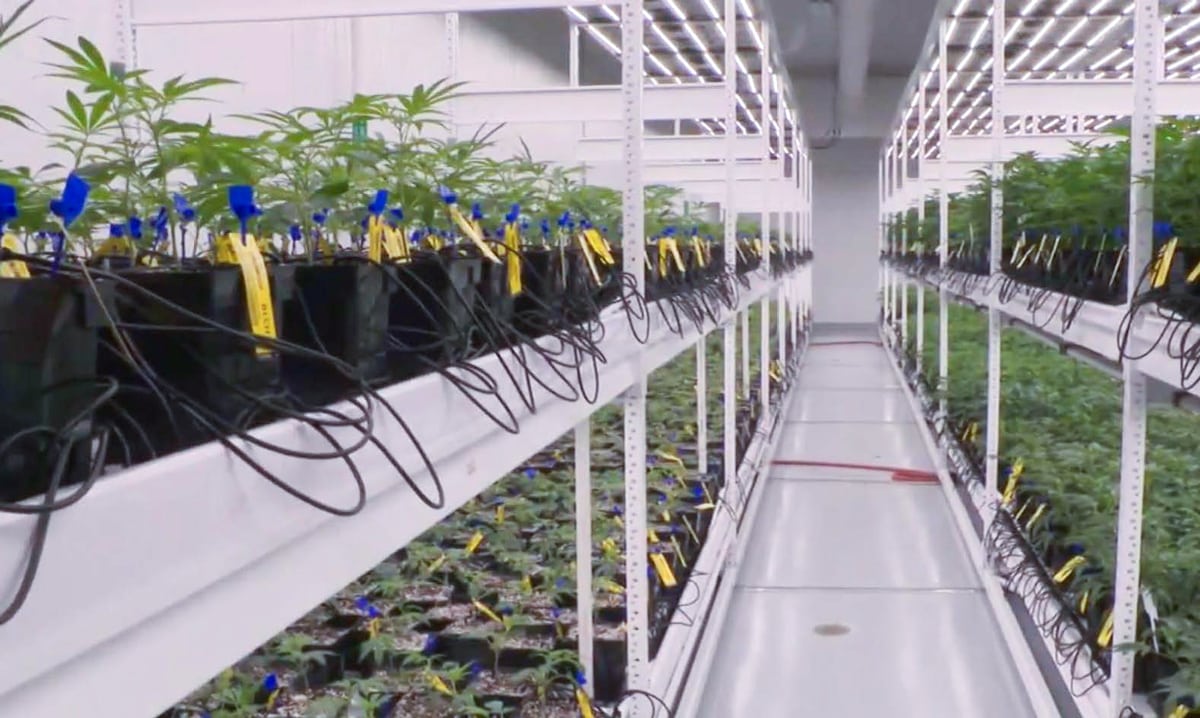 Curry Architects has always provided well-thought-out and detail-orientated architectural design that facilitates and streamlines our structural designs. Curry Architects has a full understanding of all aspects of design, which makes them so pleasant to work with. Additionally, they have always provided prompt answers to all our questions to enable us to perform our work efficiently. Their prompt responses motto doesn't only apply to their treatment of us, but this motto translates to their clients and other consultants. We love working with an architectural firm that is not only proficient in architectural designs but also treats everyone with respect and importance.
Shuxian (Susanne) Wassenius, P.E., F.SEI.
President
Spyder Engineers

The professionals at Curry Architects made the design process interesting, accommodating, and productive. They are an extraordinarily talented architectural design firm that consistently demonstrates a high level of talent and professionalism. Their ability to work with all stakeholders is refreshing and their results have met and exceeded Linwood Center's expectations.
Jack Boender
President, Boender Properties
Linwood Center Board of Directors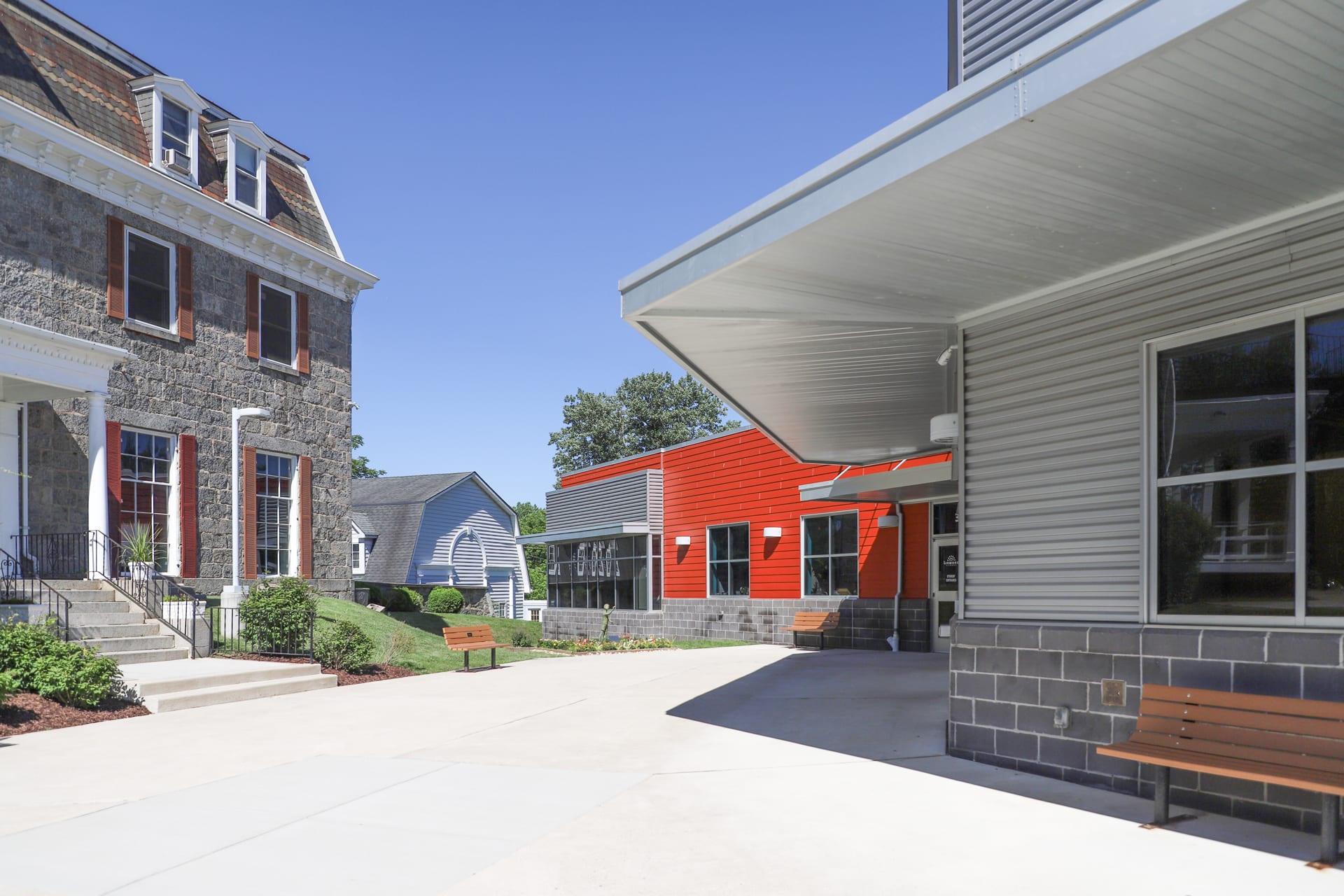 Curry Architects is the most responsive and professional architecture firm I have ever worked with. They make their deadlines, they produce very professional documents and they help as needed – even when it is not strictly in their area of accountability. I have been developing restaurants for national clients and retail projects for over forty years and, in that time, I have never enjoyed a better relationship with an architect than this one with Curry.
Bert House, III
Owner/Manager
Ganus Development Services, LLC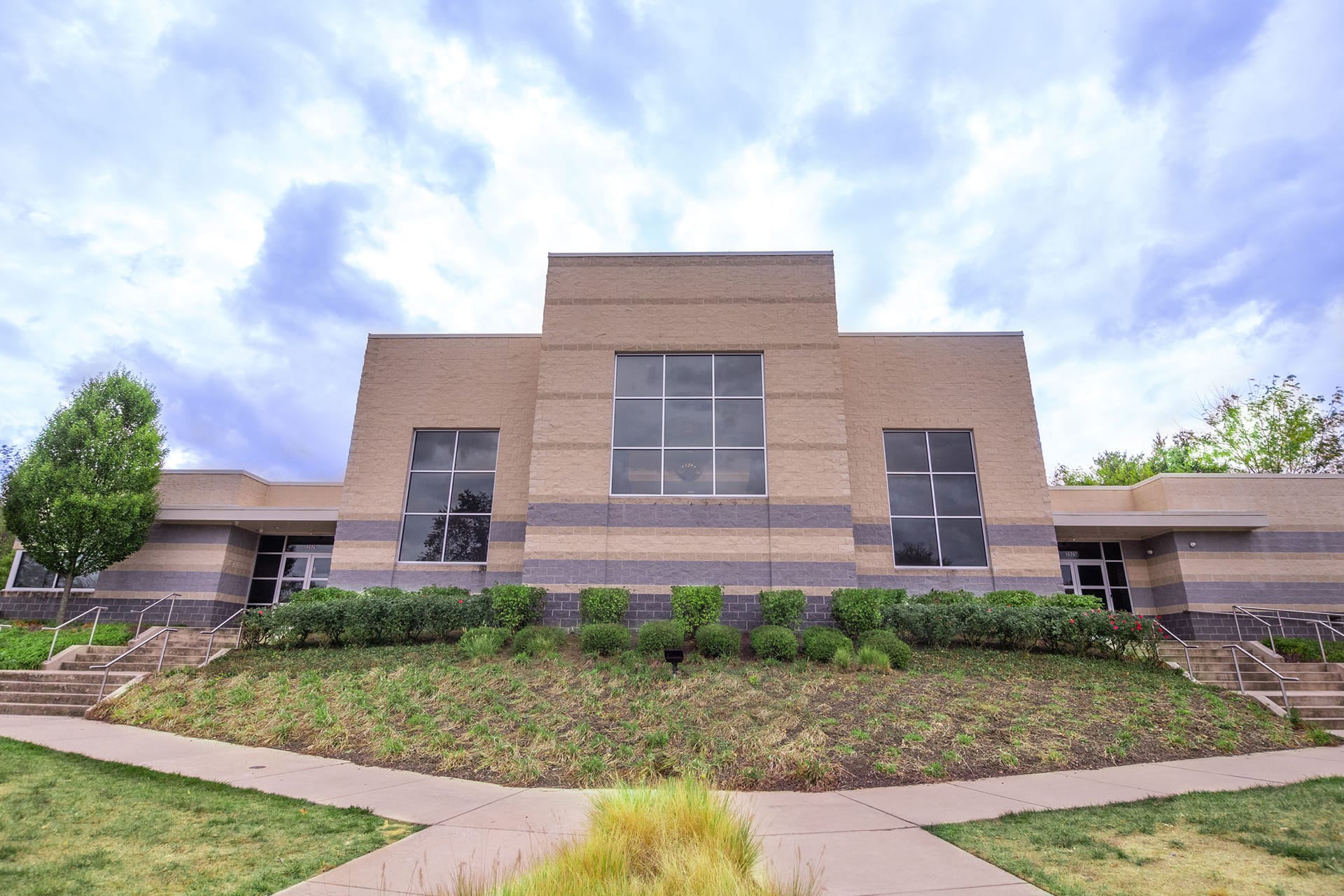 Our congregation-Kehilas Kol Torah's building committee went through an exhaustive search process interviewing over a half dozen architectural firms and we were immediately impressed both with Shellie's experience and client recommendations. Time and time again during our due diligence, clients praised his skill and dedication to not only make sure the building design and layout fit their needs and tastes but that his extensive working relationship with builders helped ensure that the project came in on time and within budget.
Eli Portnoy
Building Committee Chairman
Kehilas Kol Torah
Every time I walk in and through the shul, I marvel at how beautiful and awe-inspiring the building is. I think that your hard work and vision played a big part in that, and I am very appreciative. We have clearly captured the spirit of what the building is meant to be. I just wanted to let you guys know how much it means to me personally and how much I enjoyed working with you.
Adam M. Rishe
Kehilas Kol Torah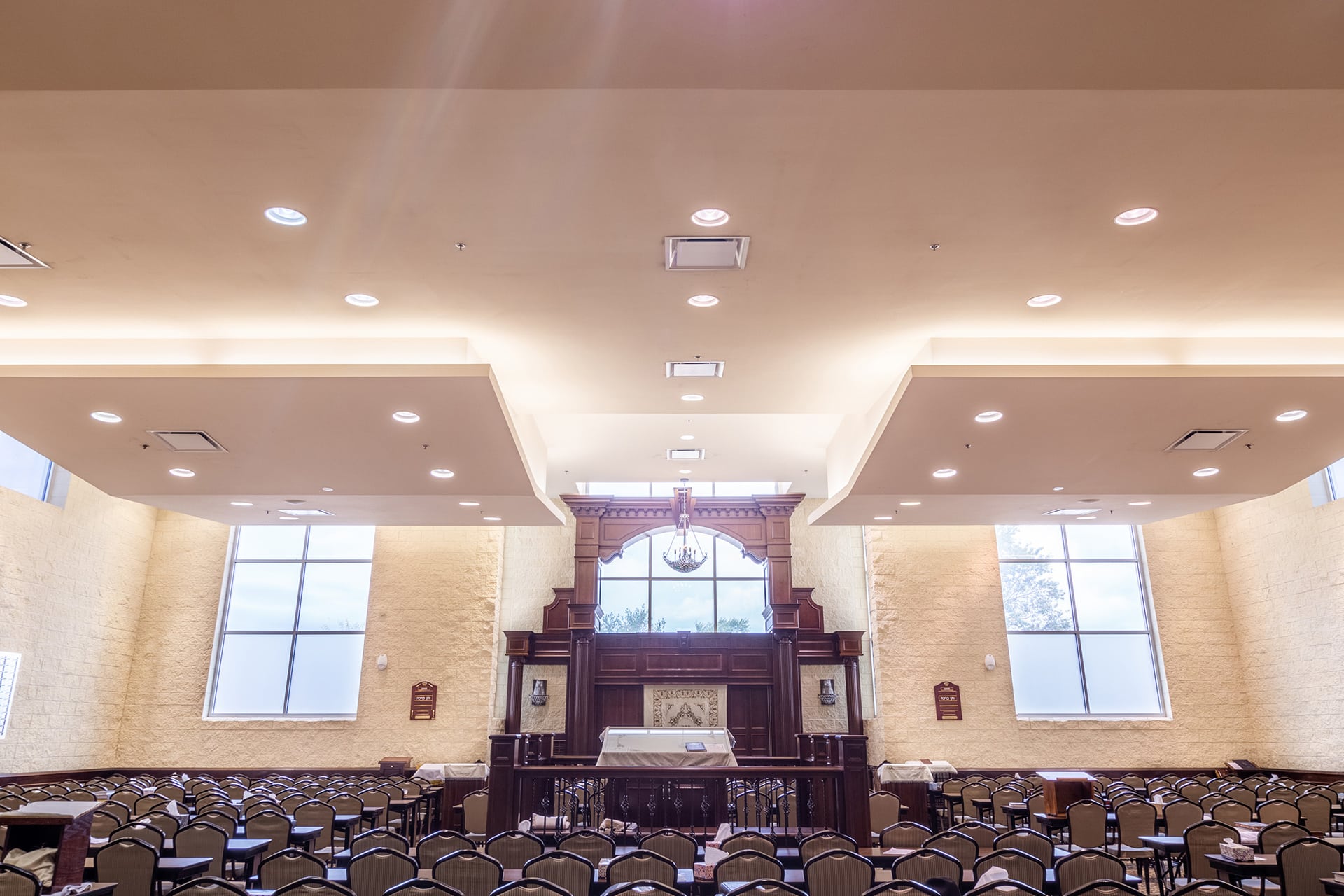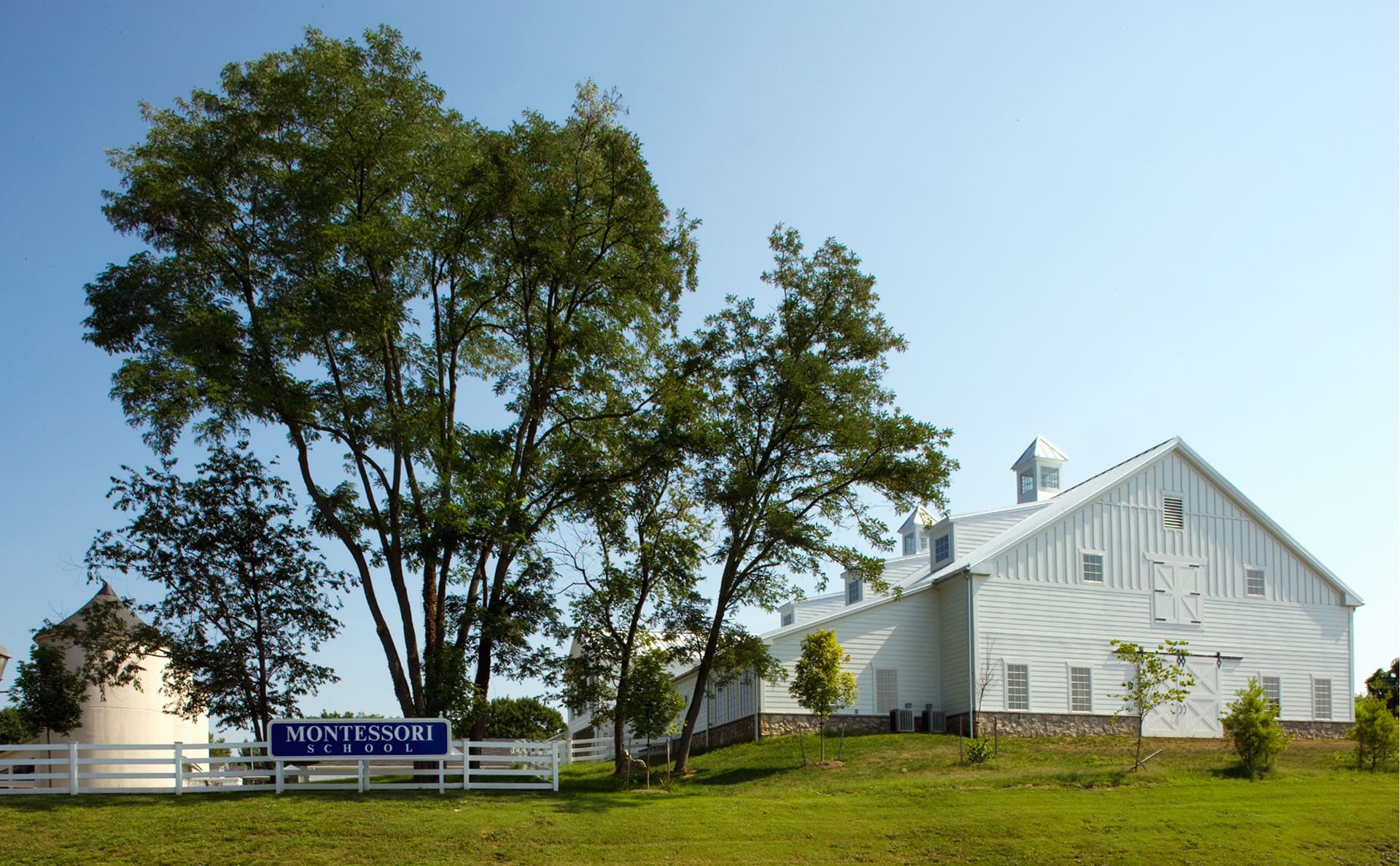 "The building has exceeded our wildest dreams. It is just beautiful down to every detail… everything about it is just perfect…it's gorgeous and functional… The Board is thrilled."
Dr. Lauren Schnapper
Chair
Montessori Board of Trustees

We have worked with Curry Architects for over 25 years. In that time, Pii has grown from a start-up company of 15 to one of the biggest employers in Baltimore County, with over 750 employees. Curry has designed all of our U.S. facilities. We have always been satisfied with their performance and results. The Curry Architects team are true professionals and I would not hesitate to recommend them to others who need architectural services.
S. Khurshaid Kazmi
V.P. Operations
Pharmaceutics International, Inc.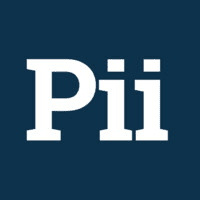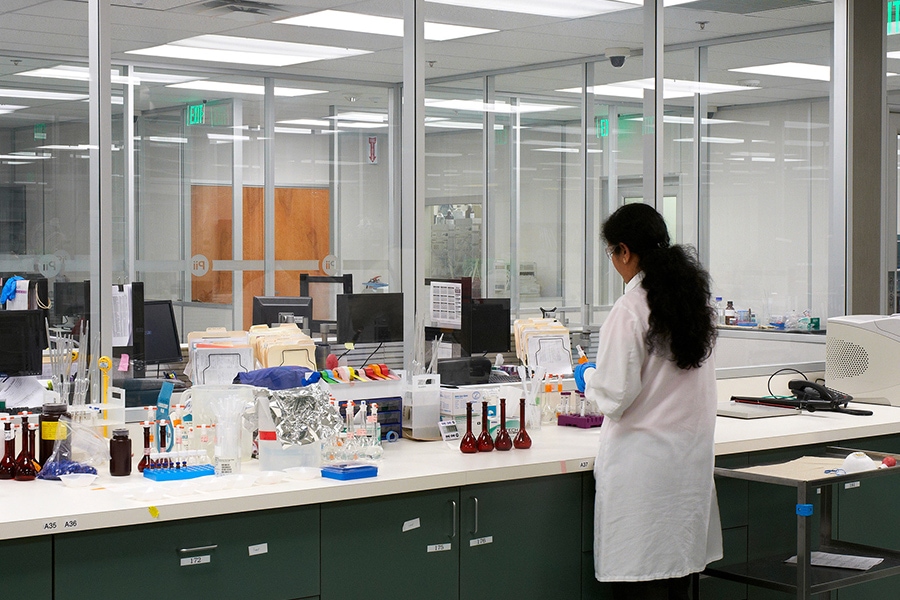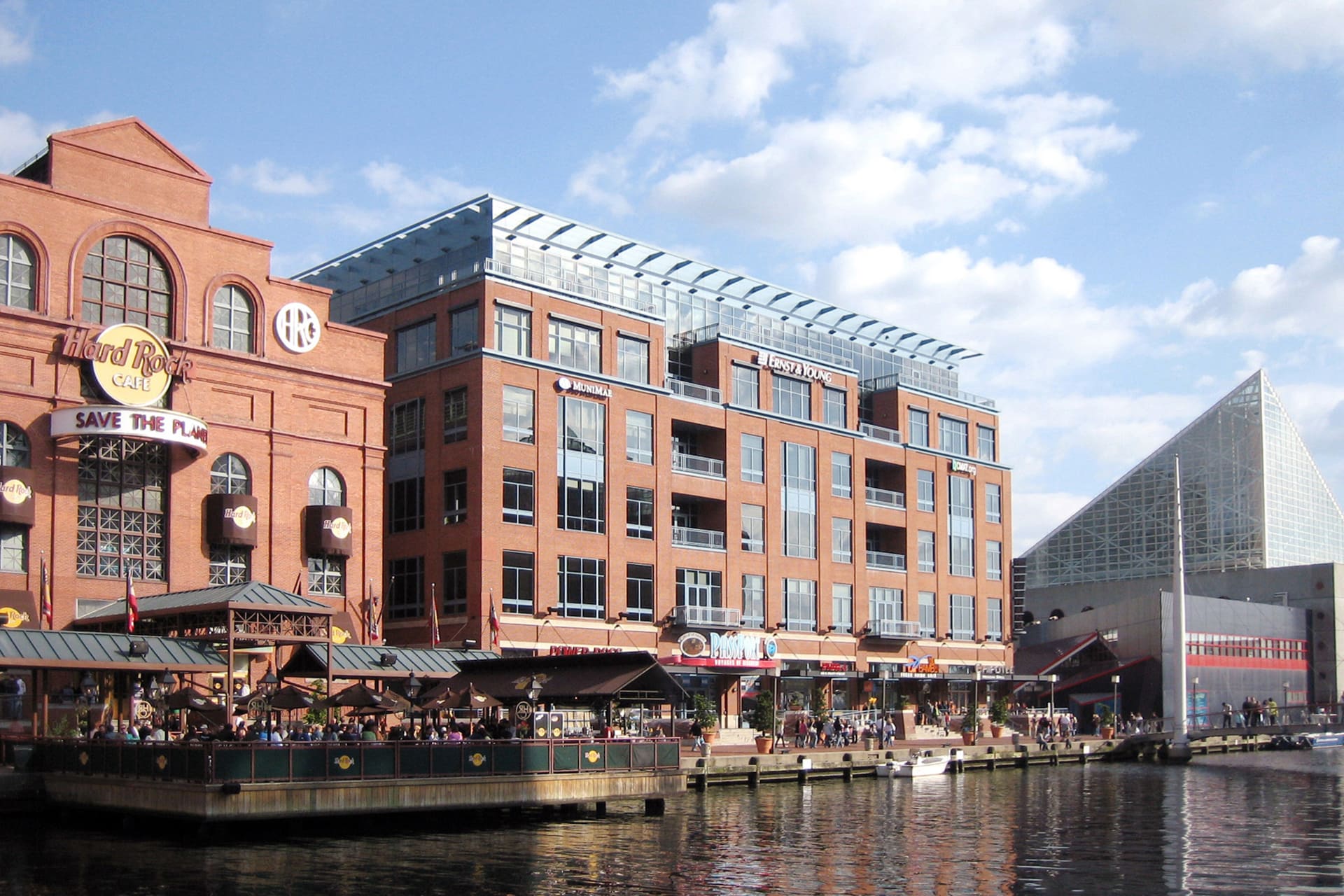 I would like to strongly recommend Curry Architects as one of the best firms I and my company have ever worked with. One of our joint venture partners recommended Curry Architects to us as being one of the best in the industry when it comes to understanding construction and delivering an unparalleled and uncompromising standard of personal and professional service.
We have projects throughout the United States and I have worked with many talented architectural firms. However, perhaps because of their large size, many are simply unwilling or unable to provide the degree of personal service that we have enjoyed from Curry Architects year after year. We continually return to them no matter what specific building type because they have an uncanny ability and desire to really listen, and hear us when we describe our needs. I urge that you give Curry Architects serious consideration as they consistently exceed our expectations.
Glenn L. Weinberg
Vice President
The Cordish Companies