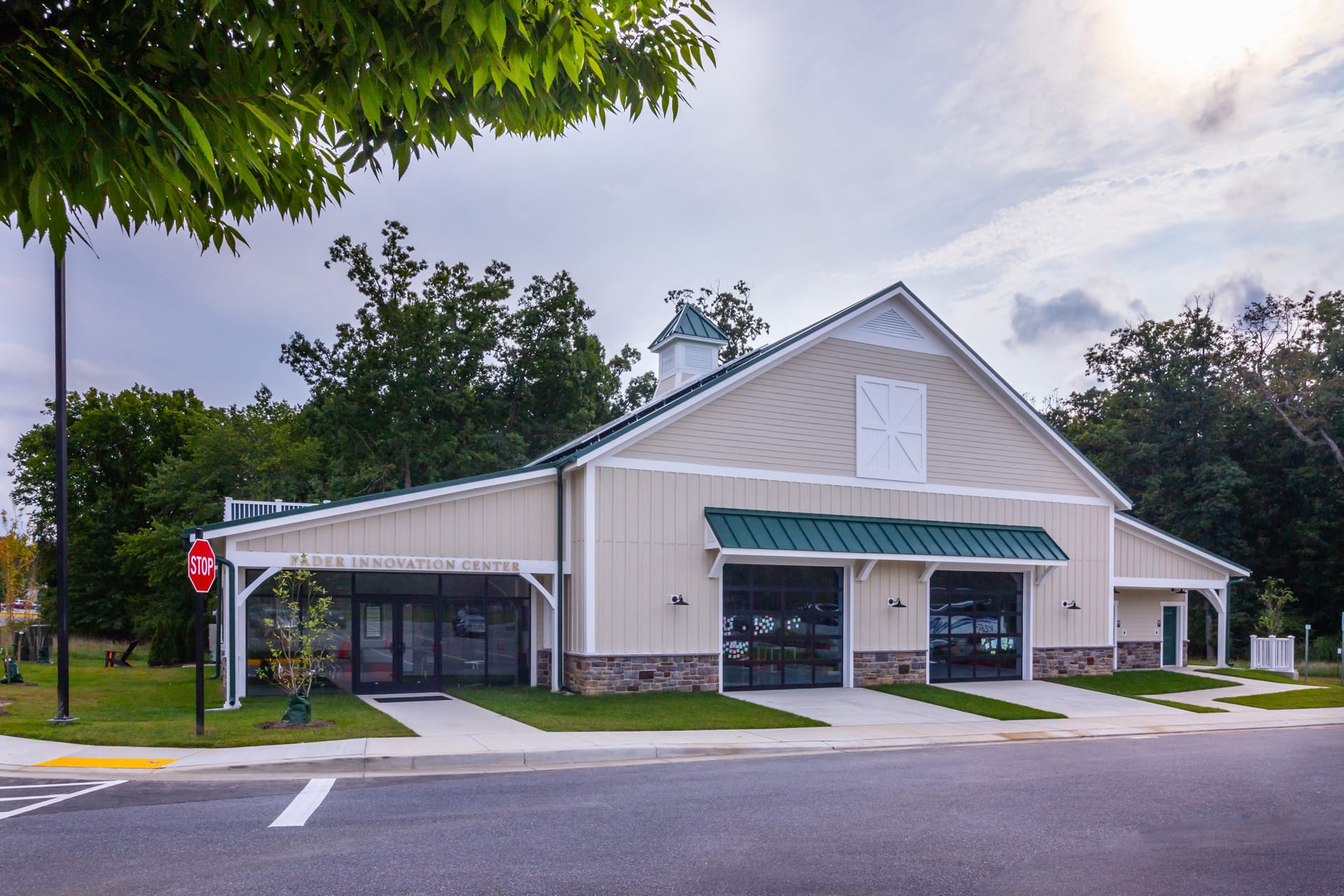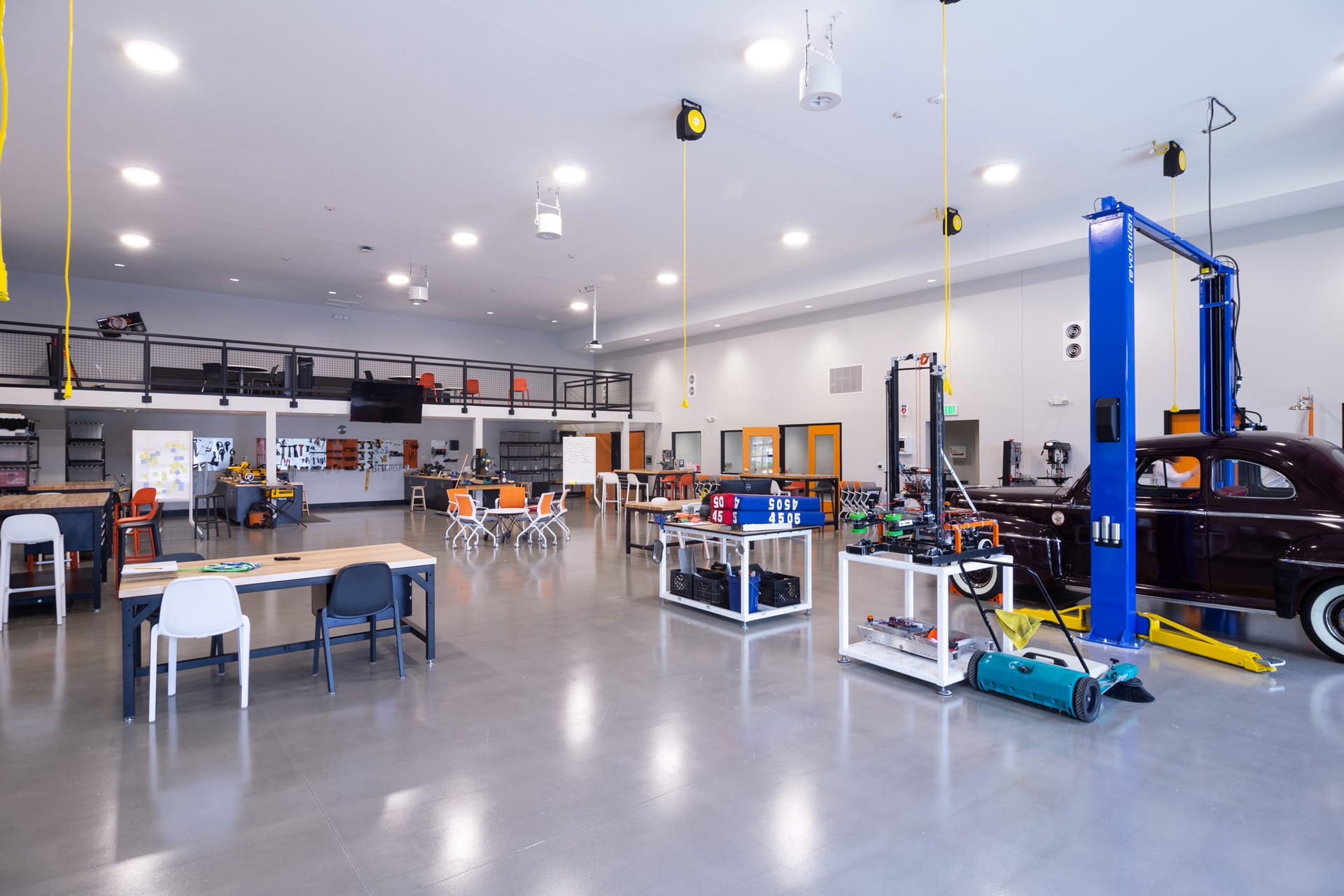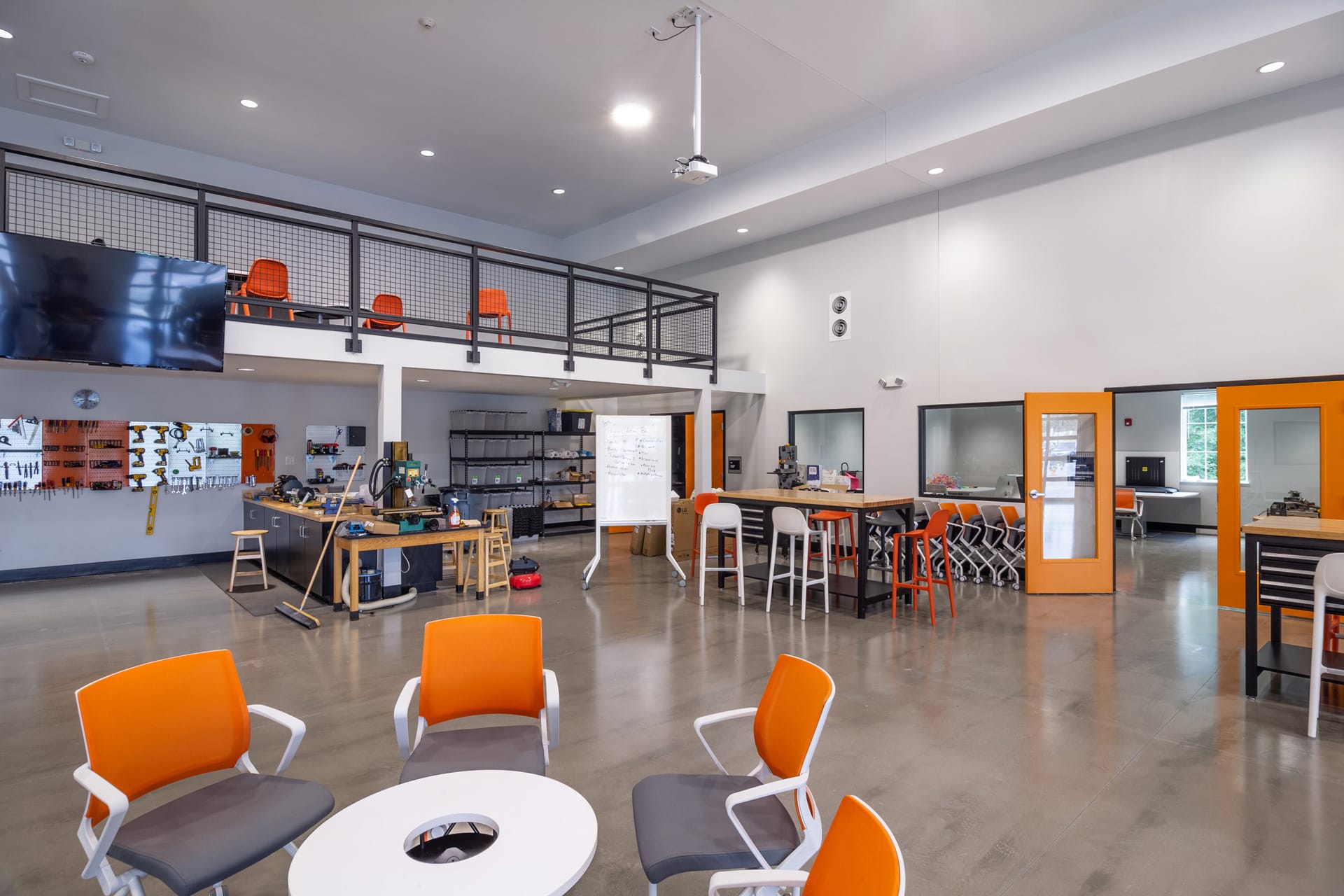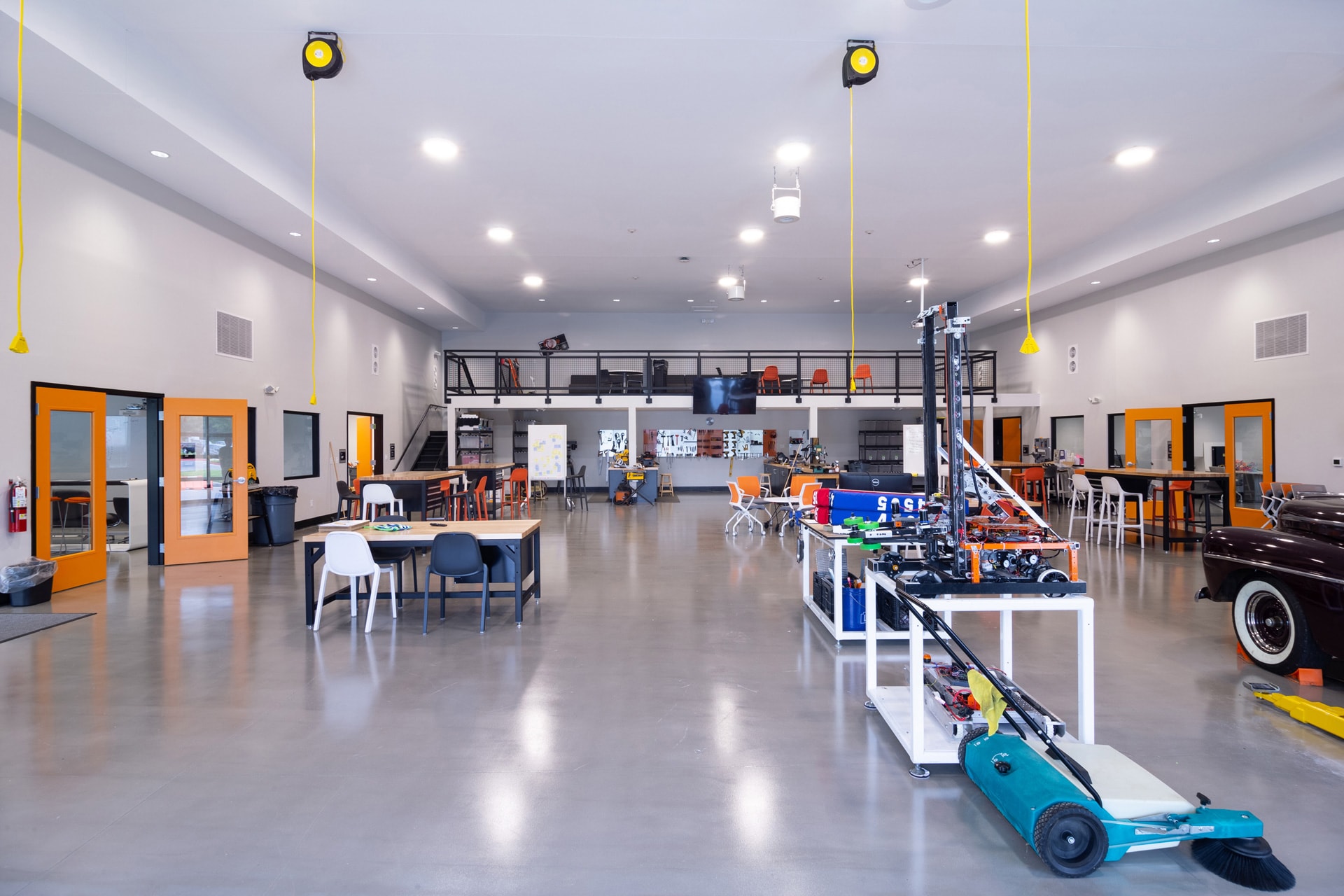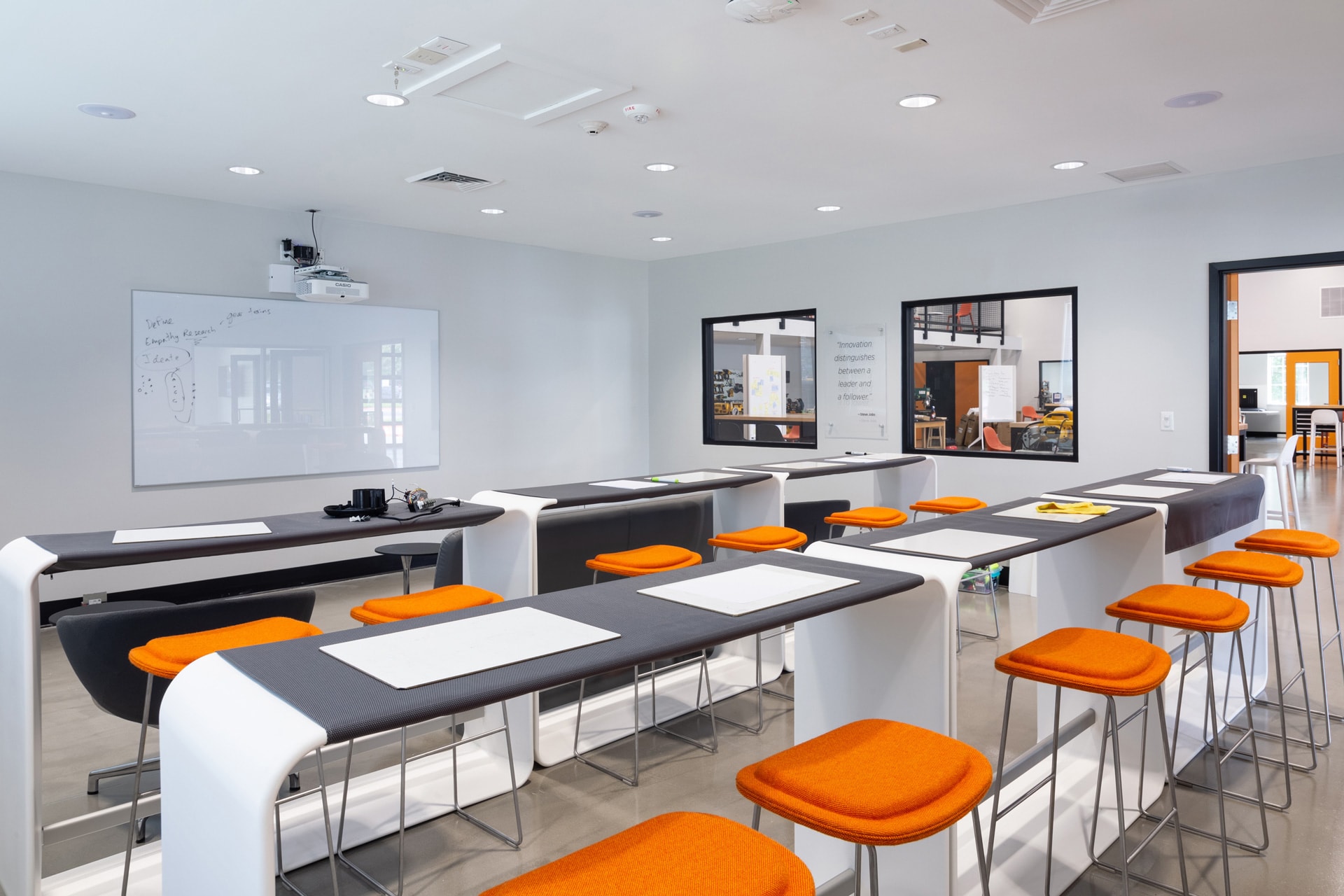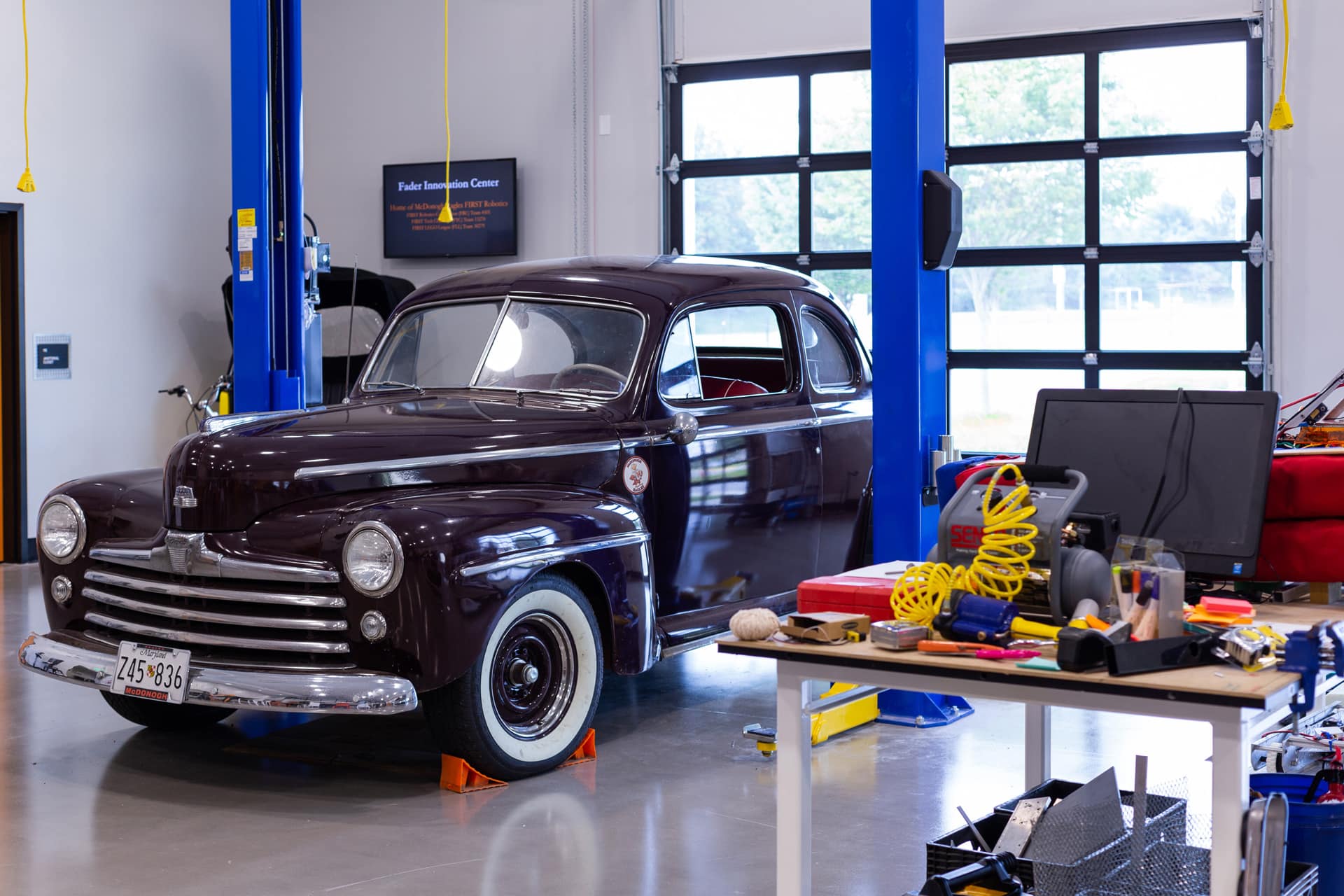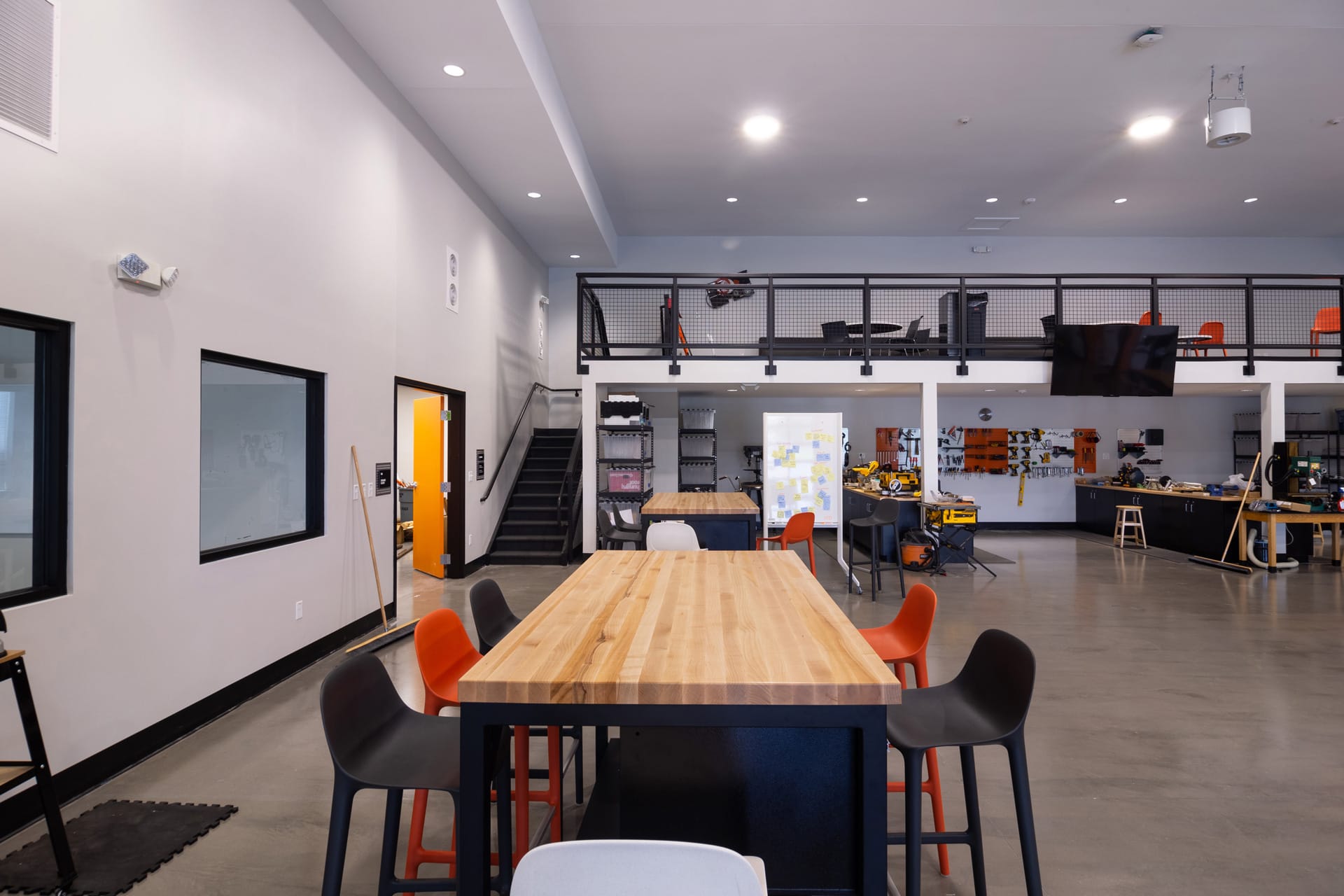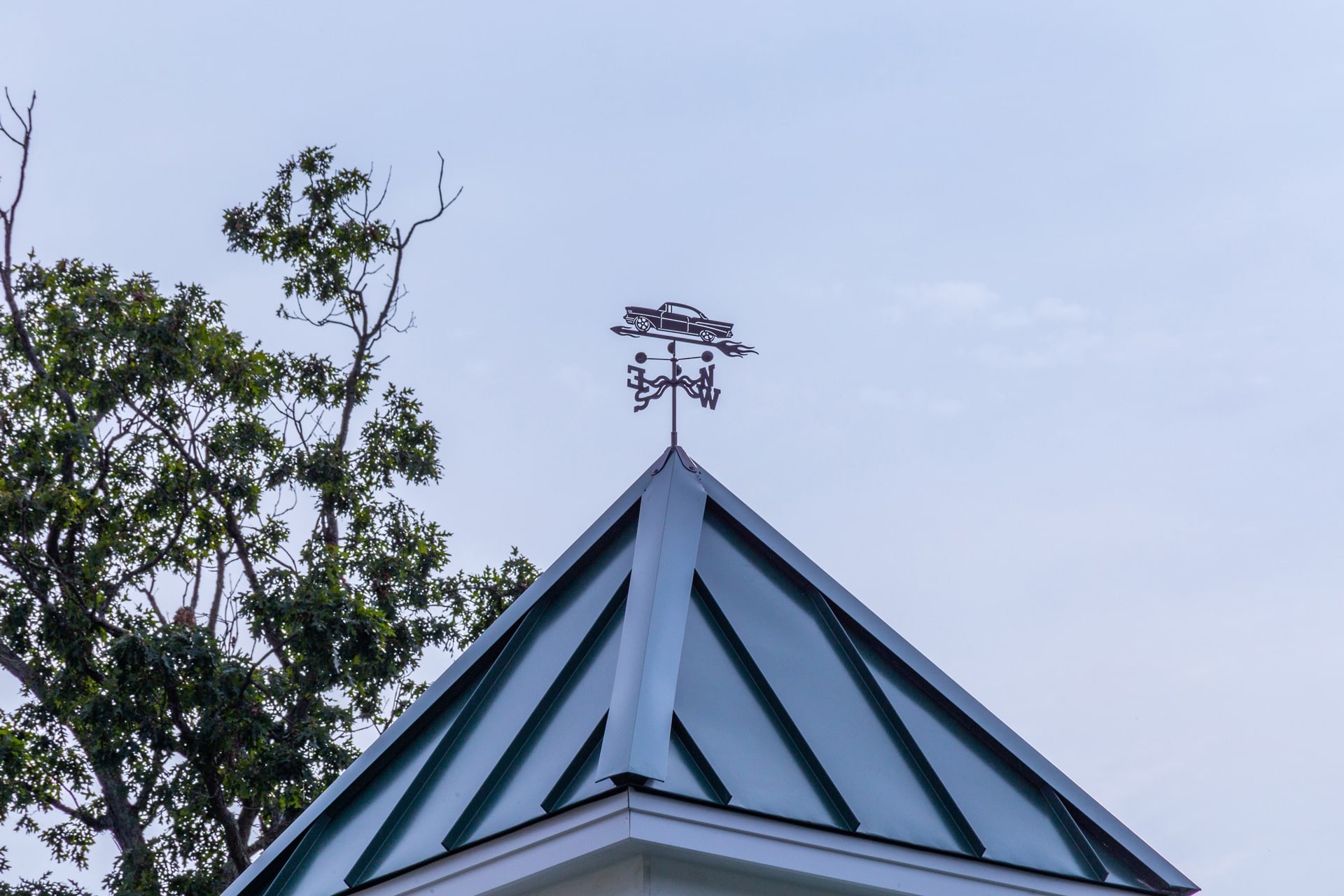 (Double-click for fullscreen)
FADER INNOVATION CENTER AT MCDONOGH SCHOOL
Overview:
Breaking ground in 2018, the Fader Innovation Center on the campus of McDonogh School in Owings Mills will be an exciting addition to the growing campus's STEM programs.  The open space allows for maximum flexibility to change with the fast-paced, ever-evolving needs of technology and innovation learning environments.  Areas include spaces for equipment and tools for manufacturing and repair of robotics.  While the interior of the Fader Innovation Center is cutting edge to serve its programs, the exterior architecture keeps with pastoral setting and the traditional architectural style of the McDonogh School campus which was founded in 1873.  McDonogh School is a coeducational day and boarding college preparatory school that currently enrolls over 1,300 students from pre-kindergarten through 12th grade.
Location:  Owings Mills, MD
Size:  ≈ 8,000 sq. ft.