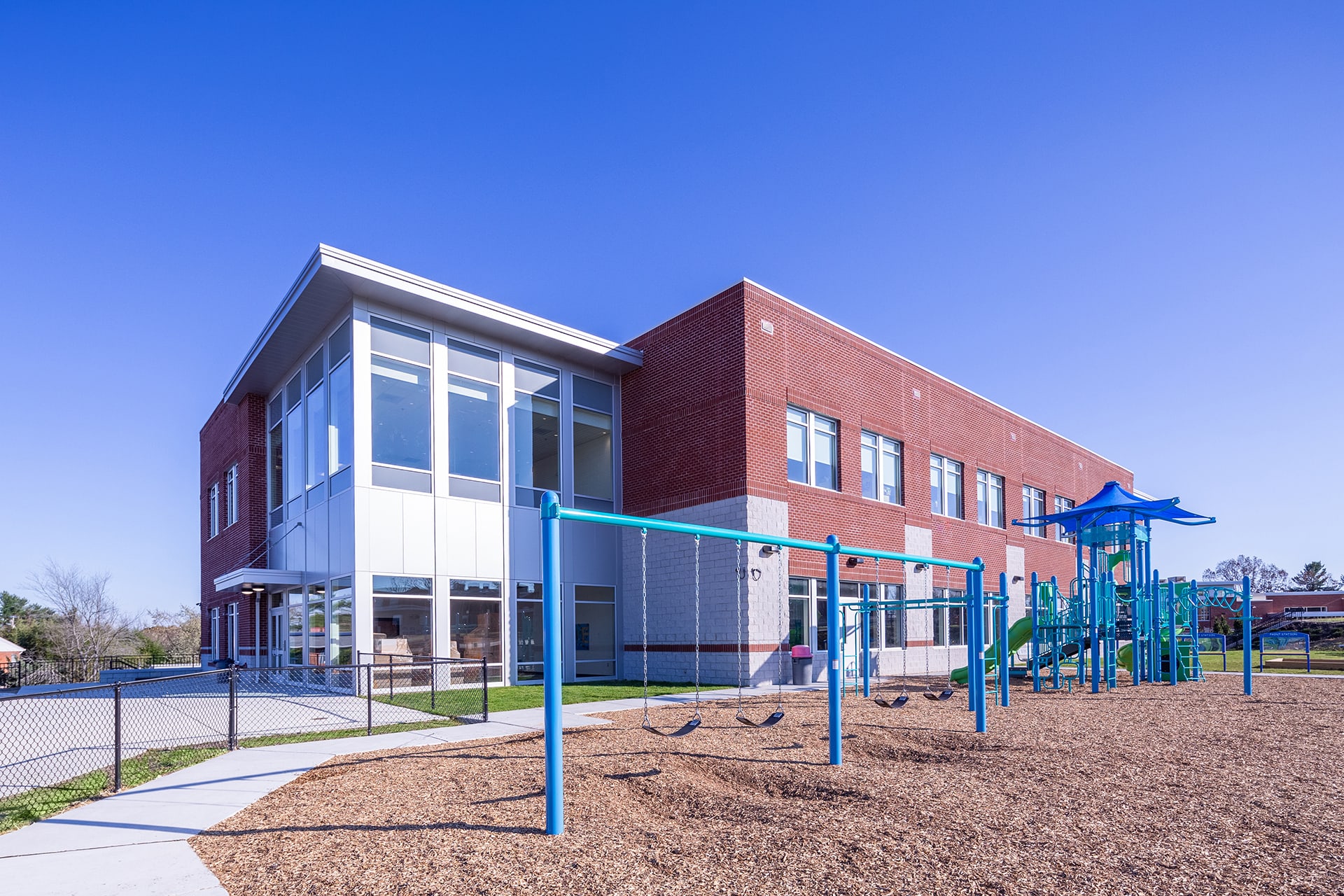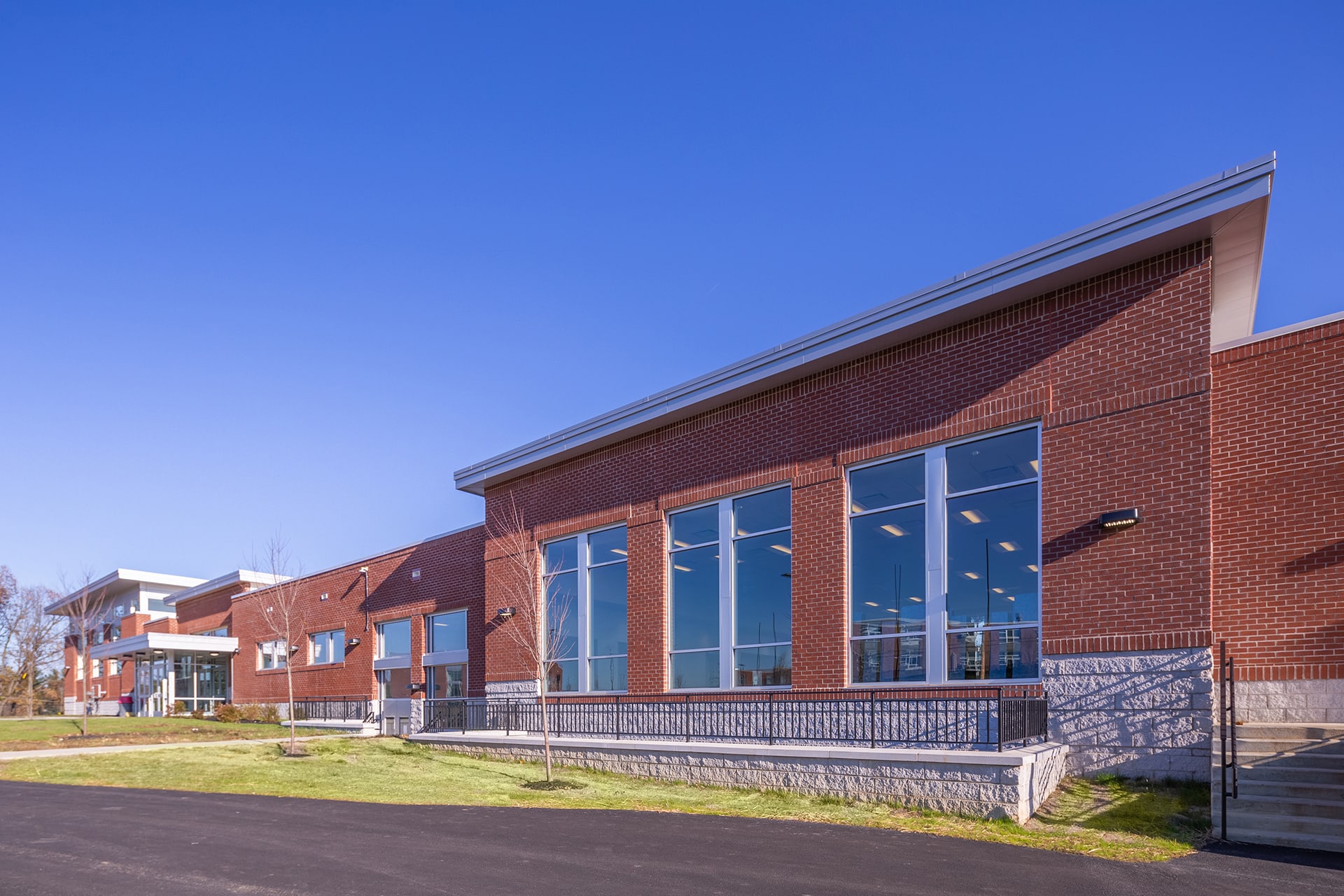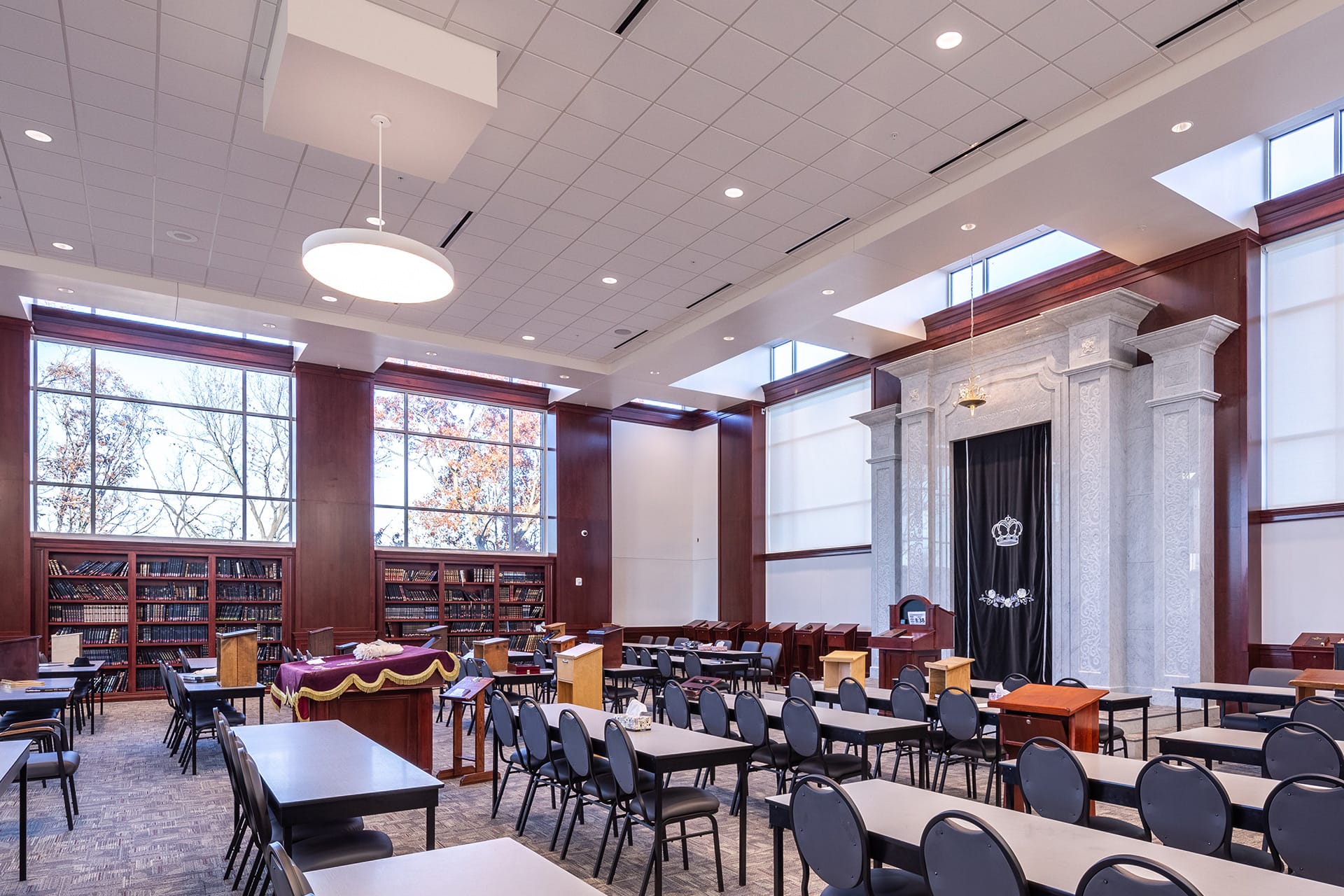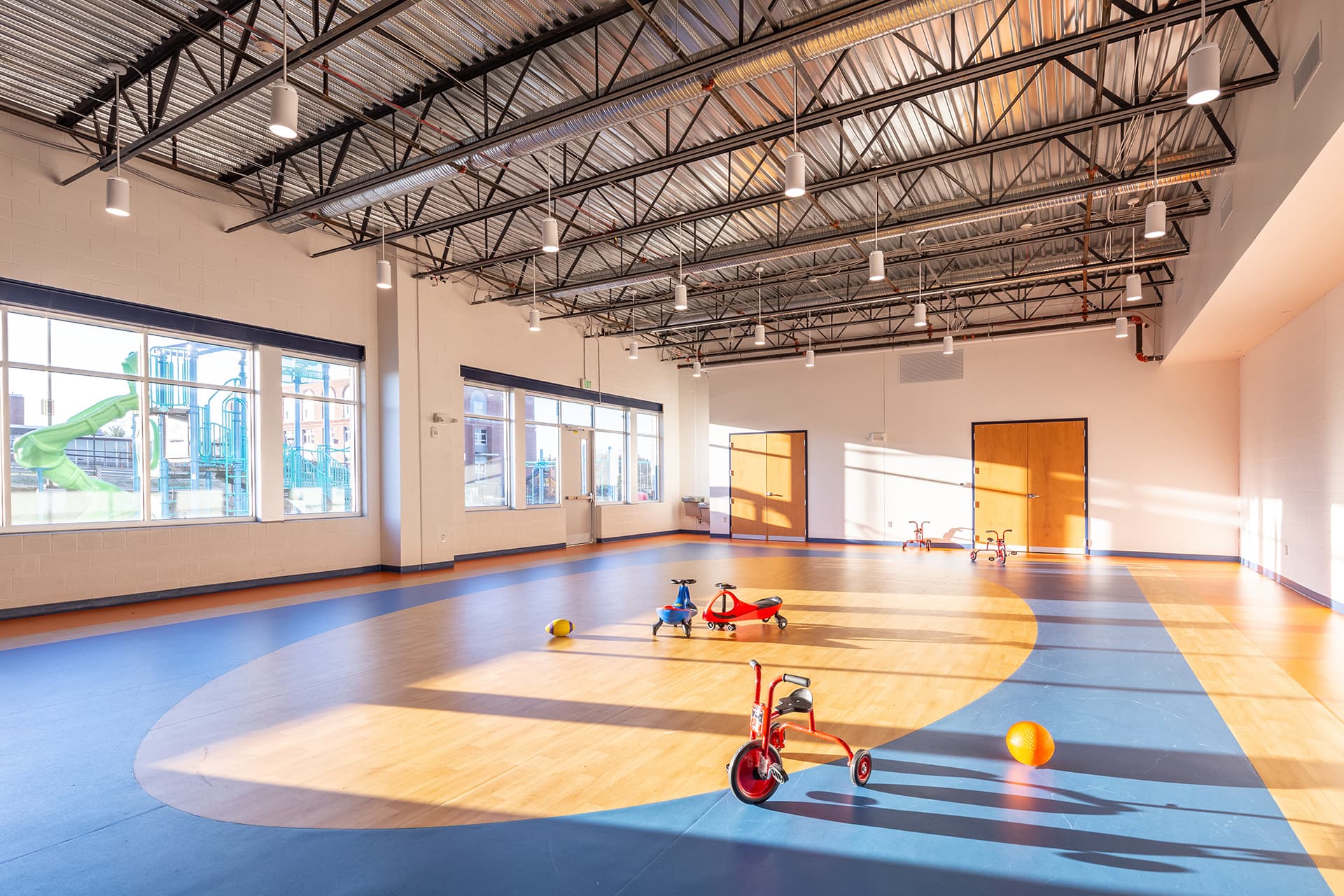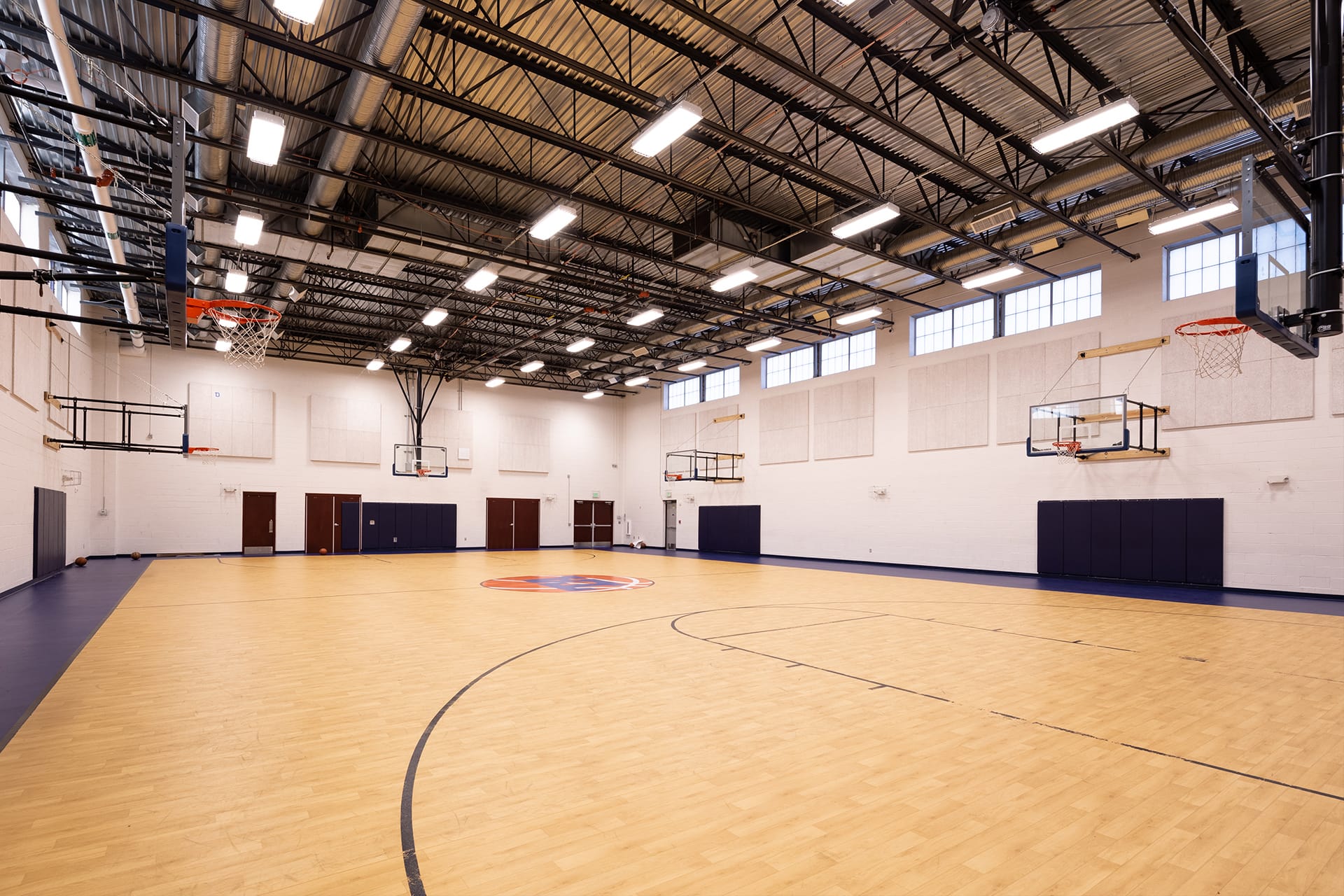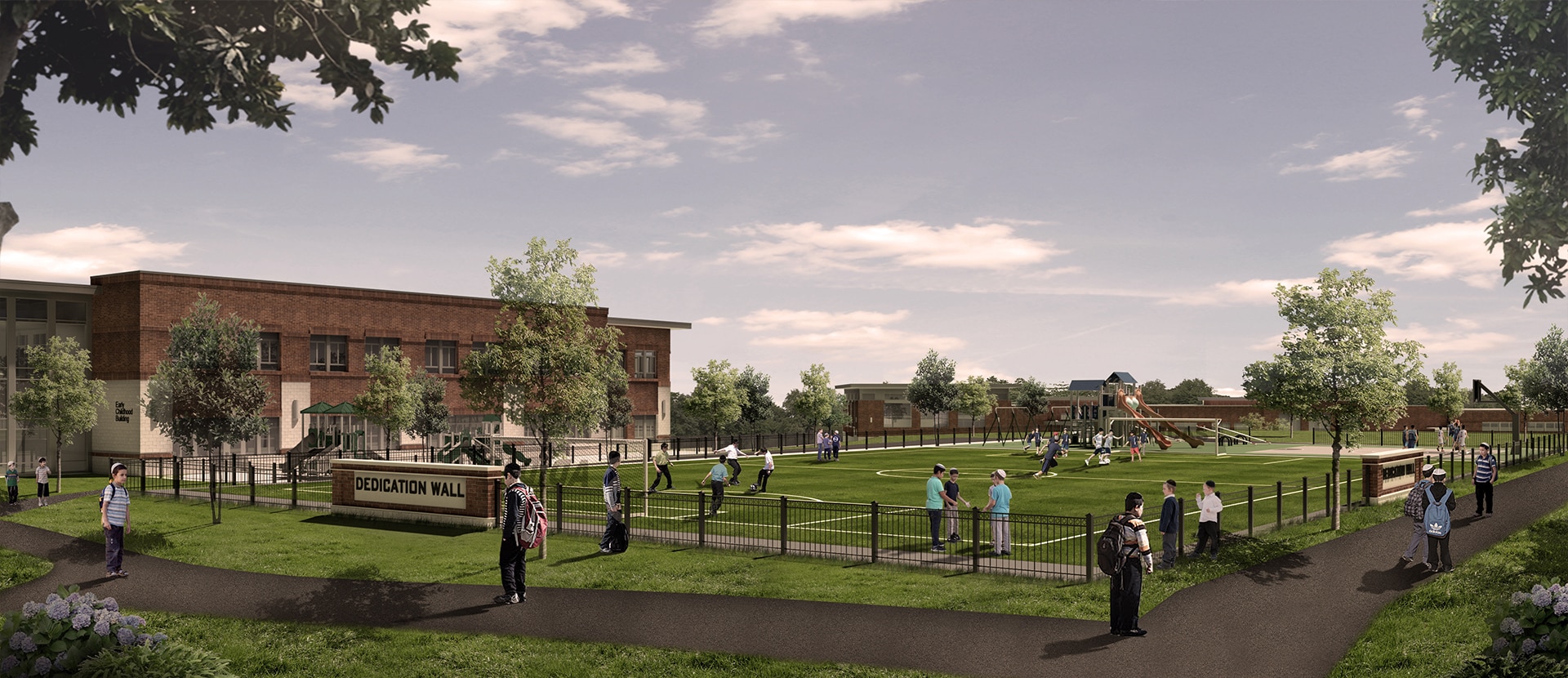 (Double-click for fullscreen)
TALMUDICAL ACADEMY
Overview:
Talmudical Academy began in 1917 with six students as the third Hebrew Parochial school in the United States and the only one outside of New York City. By 1939, Talmudical Academy had moved to its current site and became recognized as the model for day schools across the country. Secular studies include math, science, English, chemistry, Hebrew, and history. This is complemented by Hebrew studies grounded in the Torah. Curry Architects had the distinct honor of providing complete architectural services for the new 30,000 square foot high school and 30,000 square foot pre-school buildings. The high school includes a new gymnasium, classrooms, administrative offices, a kitchen and dining room, science labs, and a Bais Medrash for prayer and study. The pre-school includes classrooms for pre-k through 5 year olds, a multipurpose fun room, and playgrounds.
Location:  Baltimore, MD
Client:  Talmudical Academy
Size:  60,000 sq. ft.