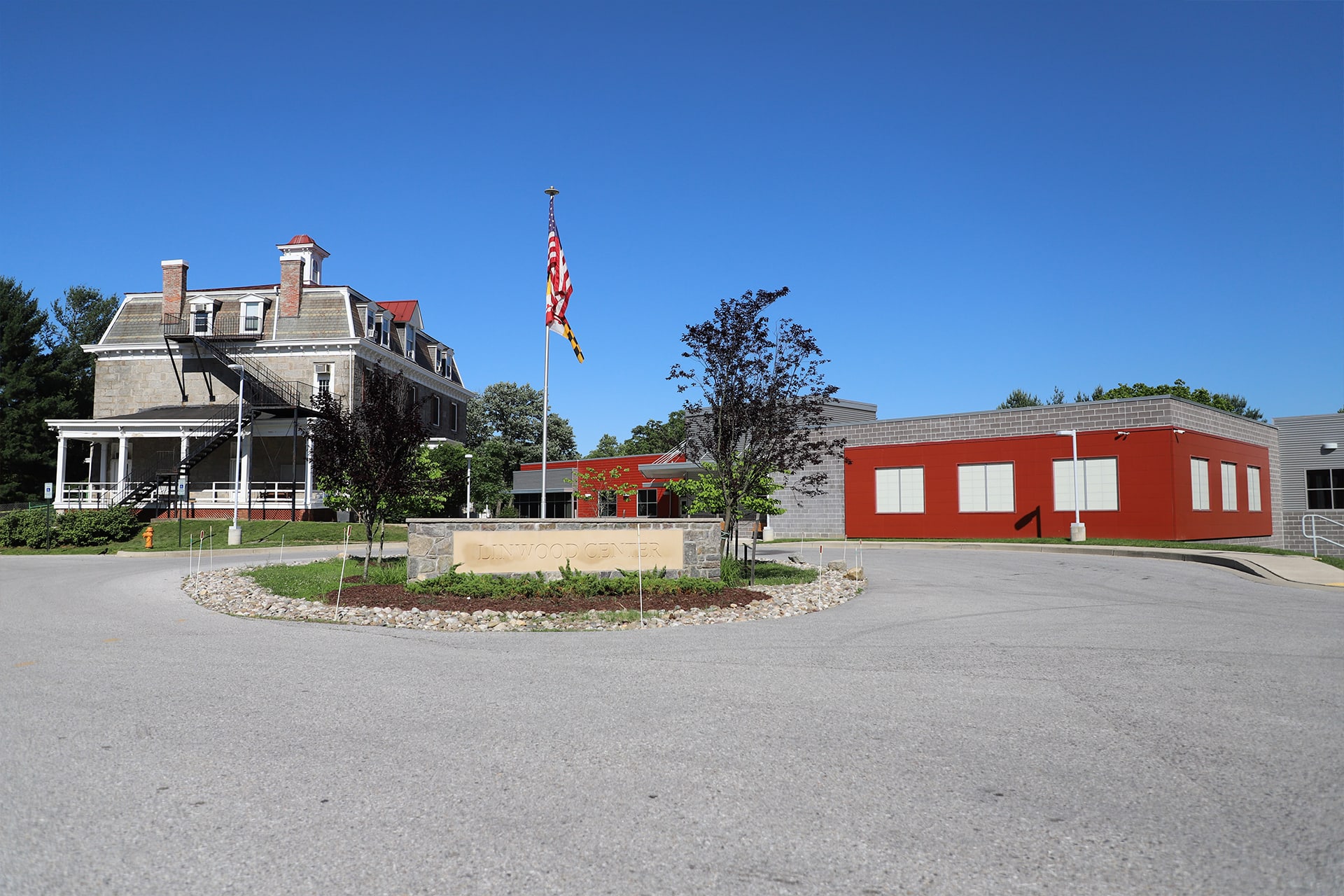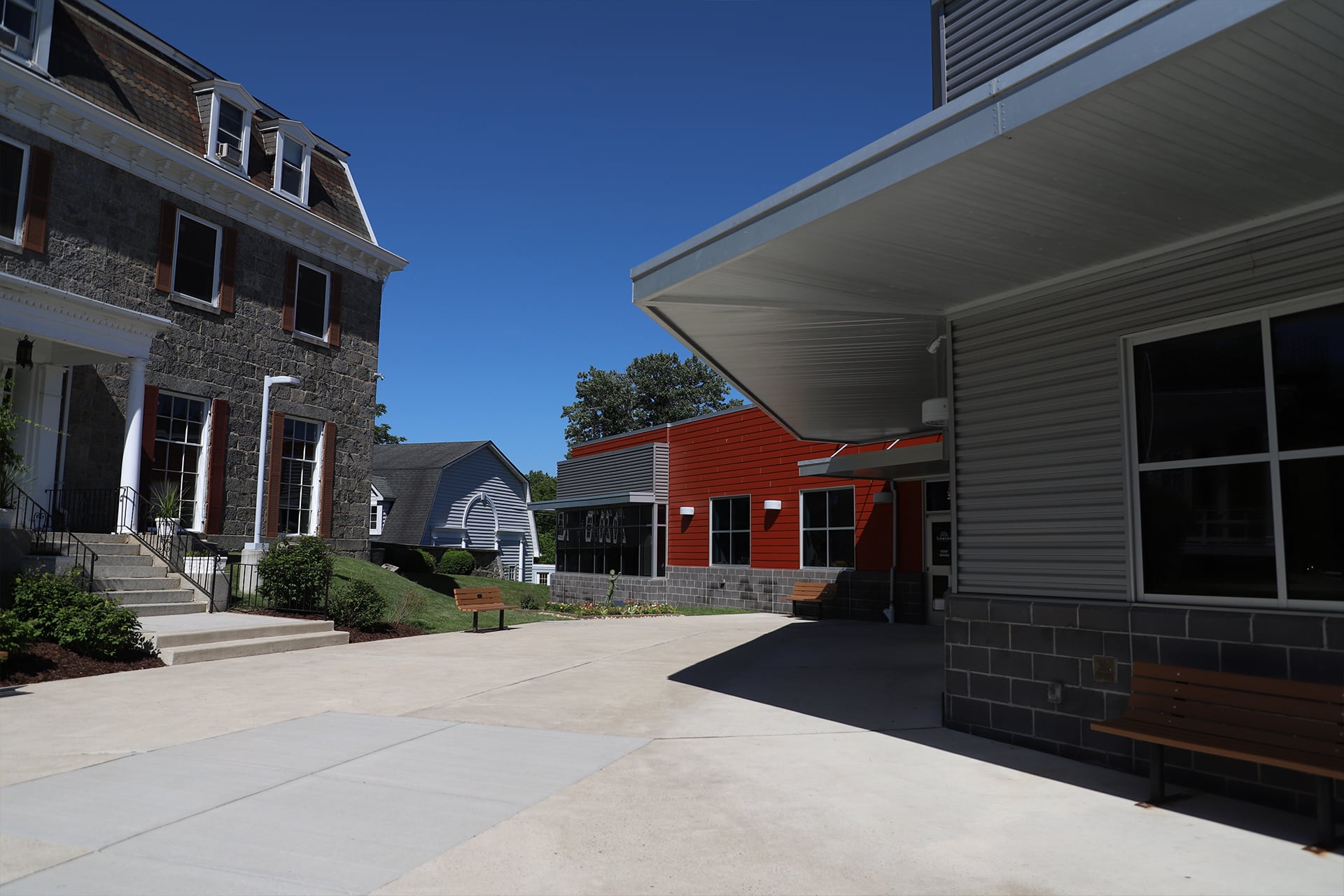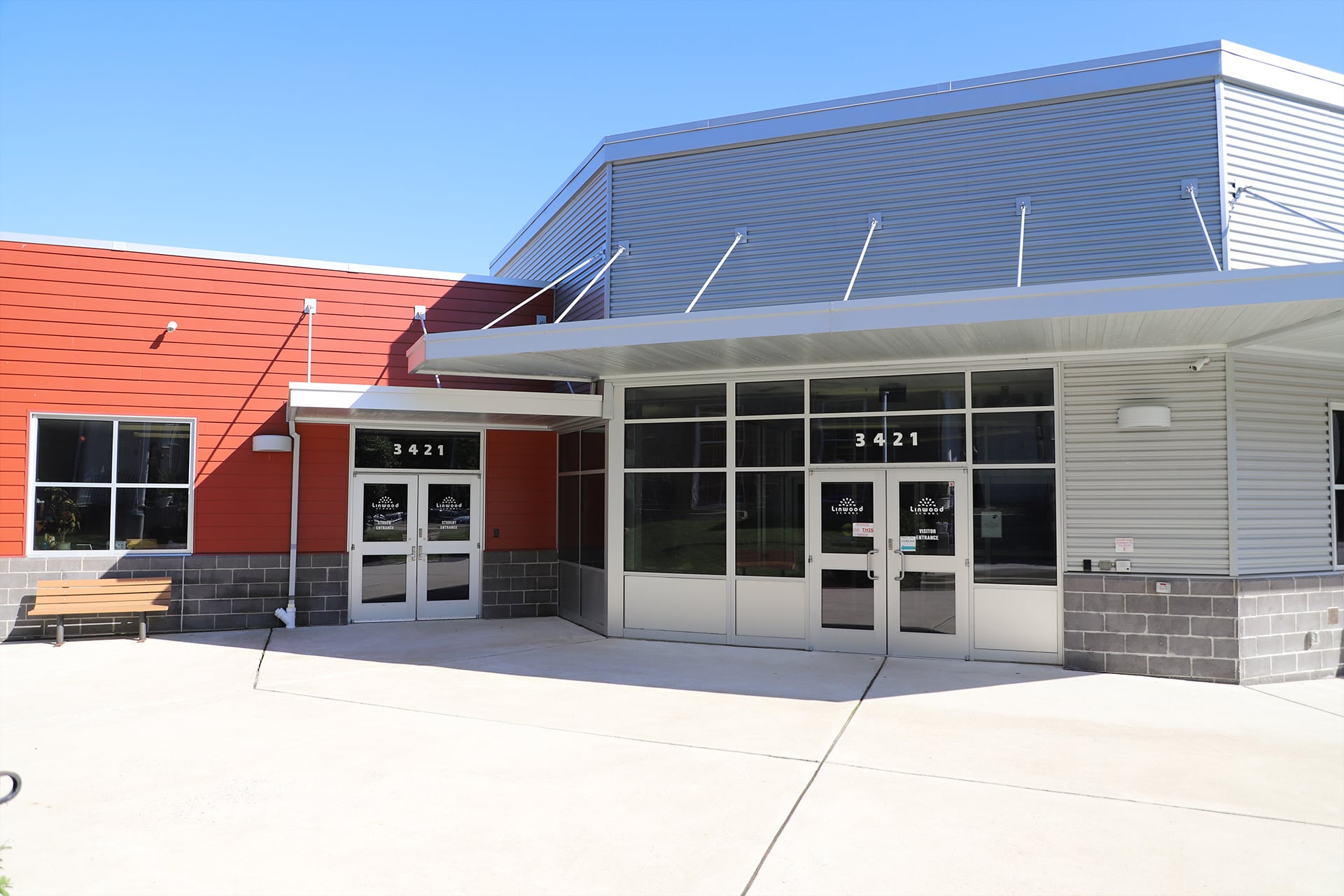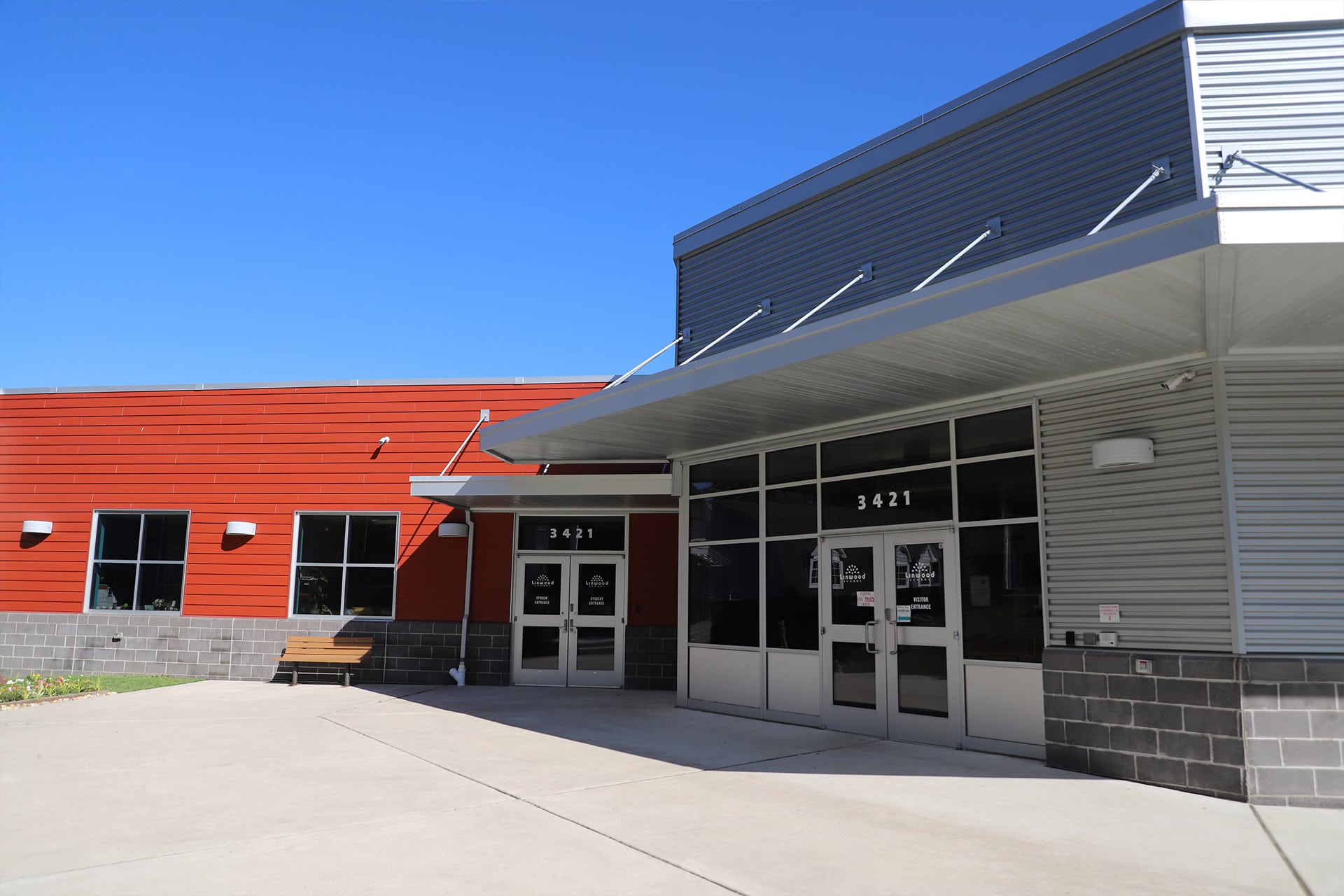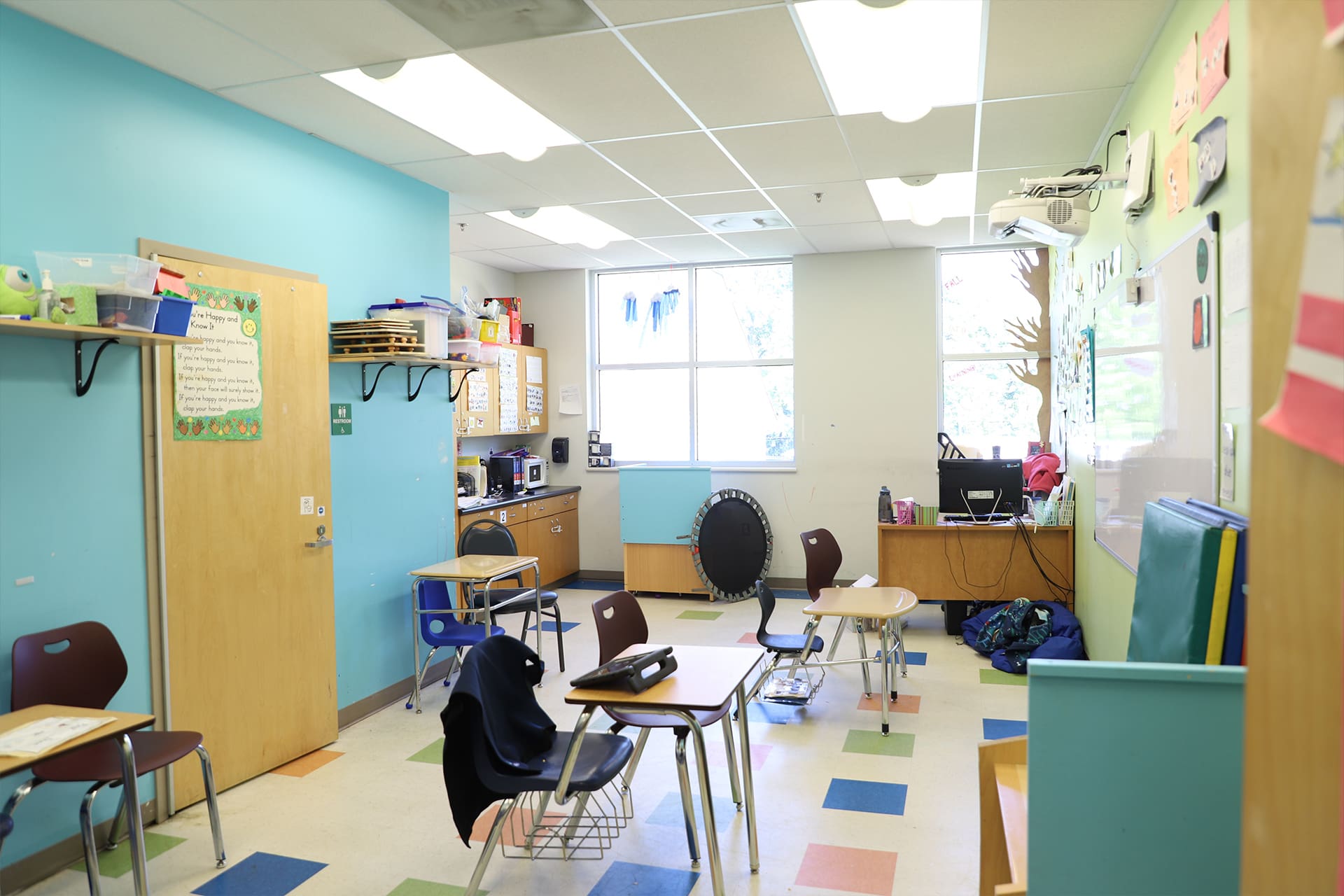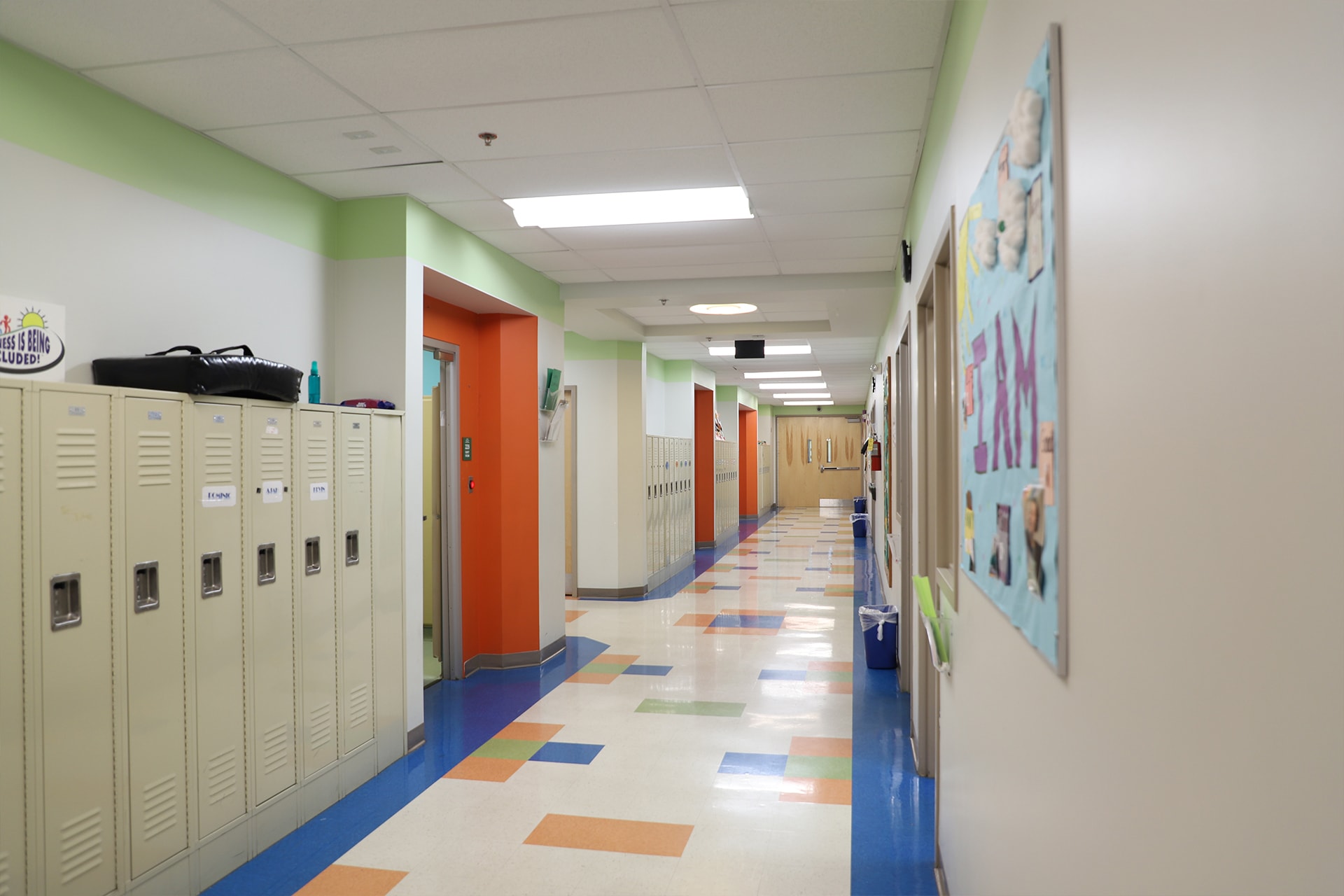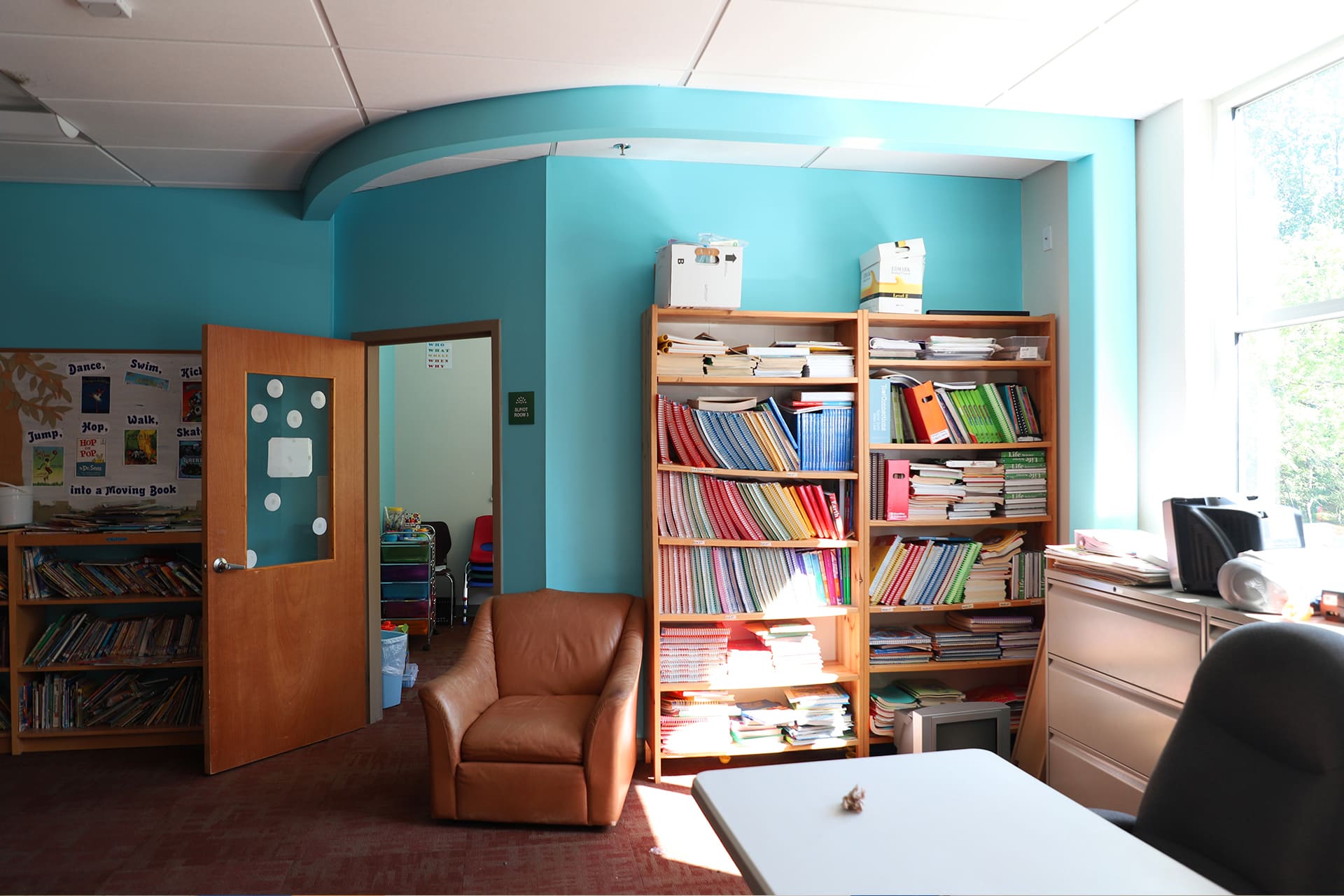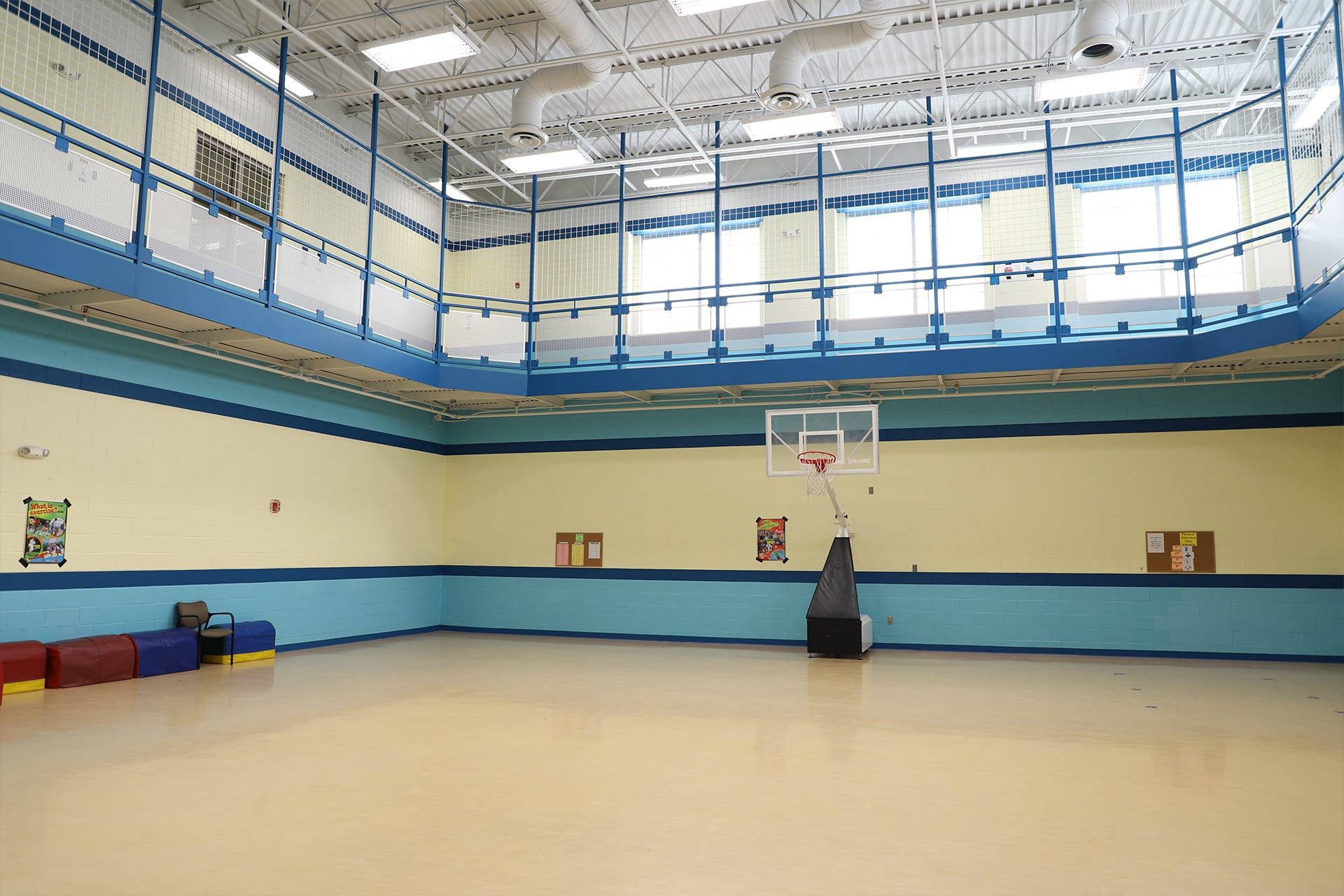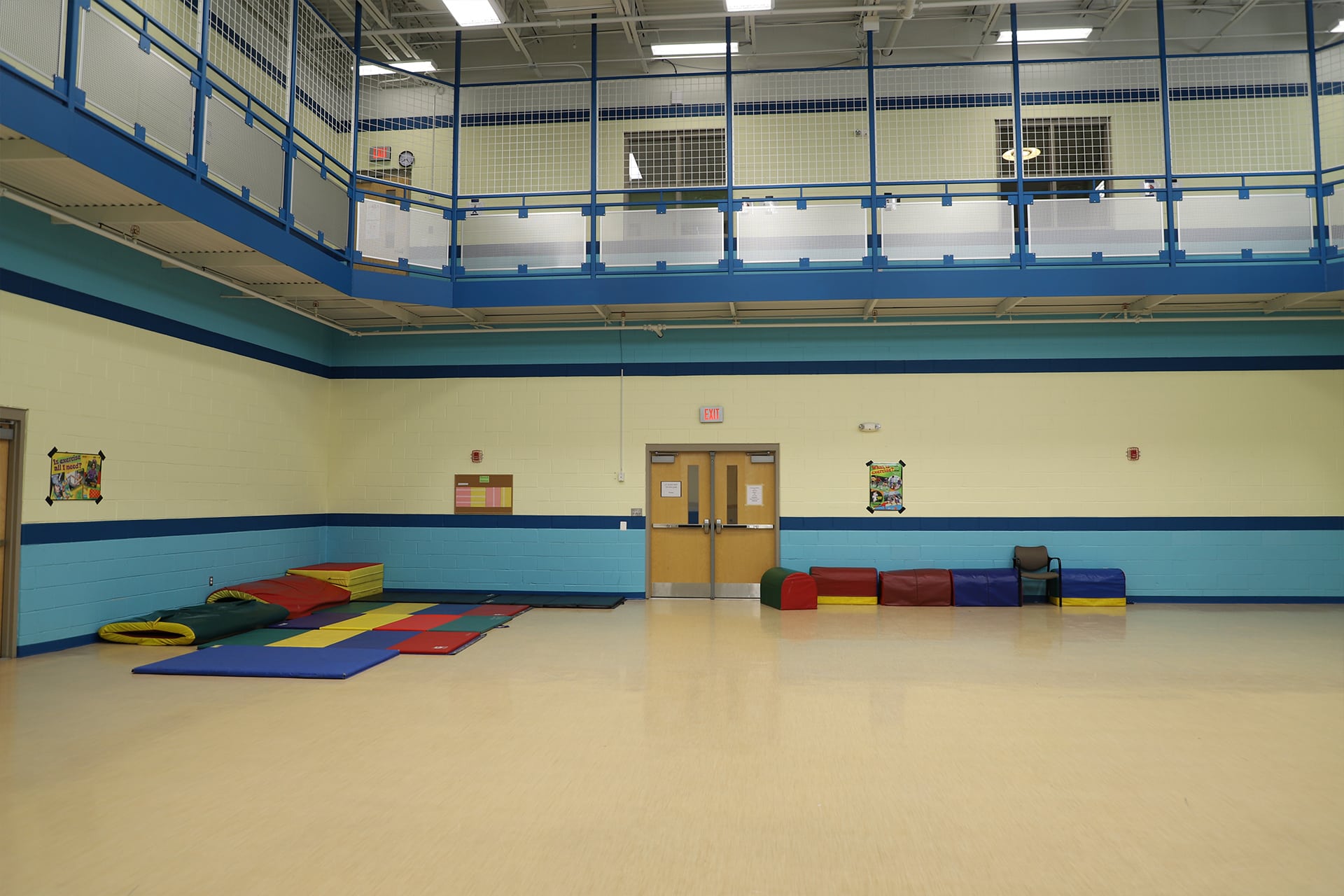 (Double-click for fullscreen)
LINWOOD SCHOOL
Overview:
Curry Architects worked with Linwood Center to design a new school building.  This school has capacity to serve 60 students ages 5 through 21.  Design included traditional classroom space outfitted with the latest technologies creating an environment for positive behavioral support and learning success.  In addition, there are offices for administration and staff, learning labs that focus on life skills and vocational training and instruction, a library, a music room, and gymnasium complete with elevated running track.
Linwood Center has been operating since 1955 and is one of the few in the State of Maryland that provides comprehensive education and residential programs under one umbrella for people with autism and related developmental disabilities.
Location:  Ellicott City, MD
Size:  Approx. 36,000 sq. ft.