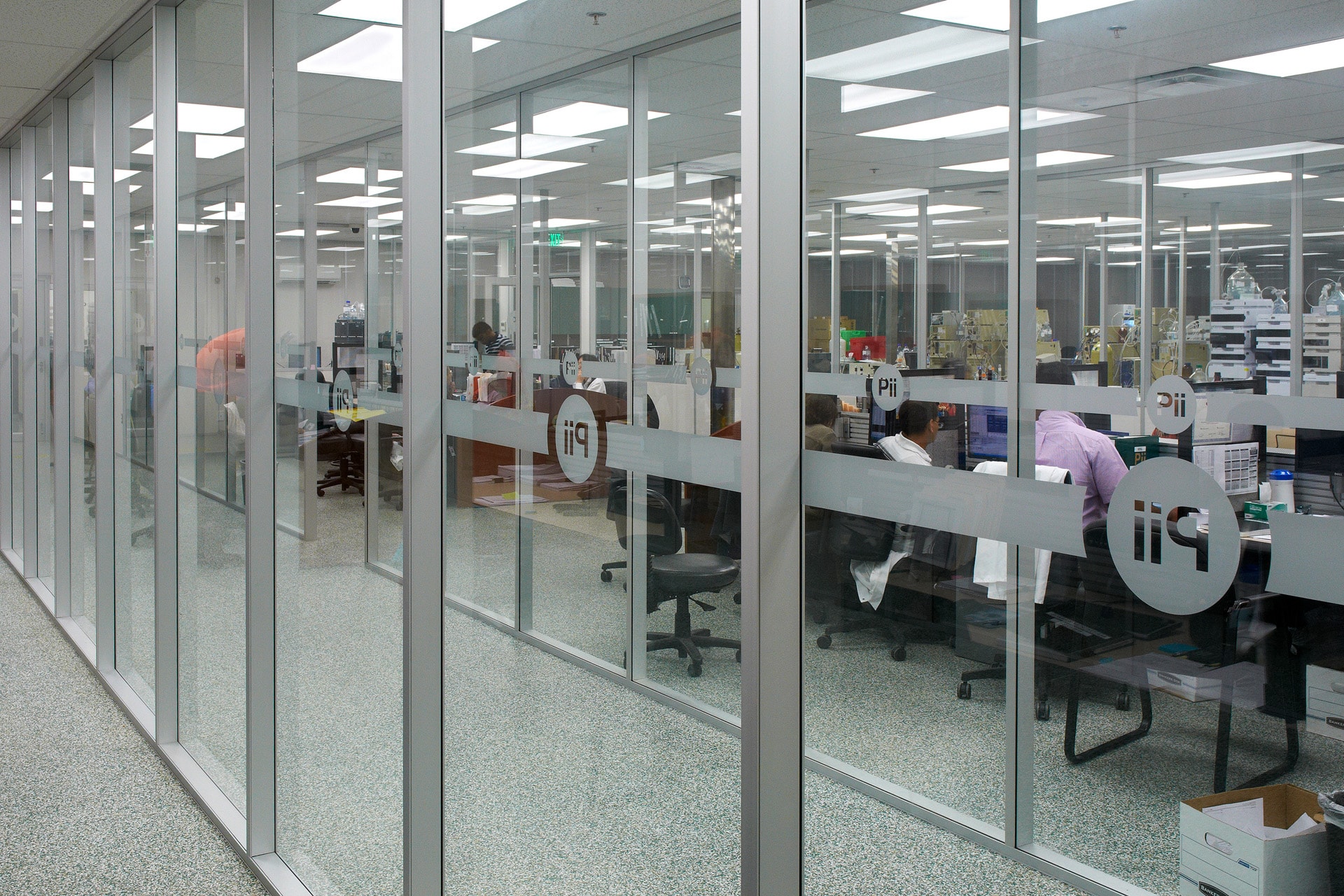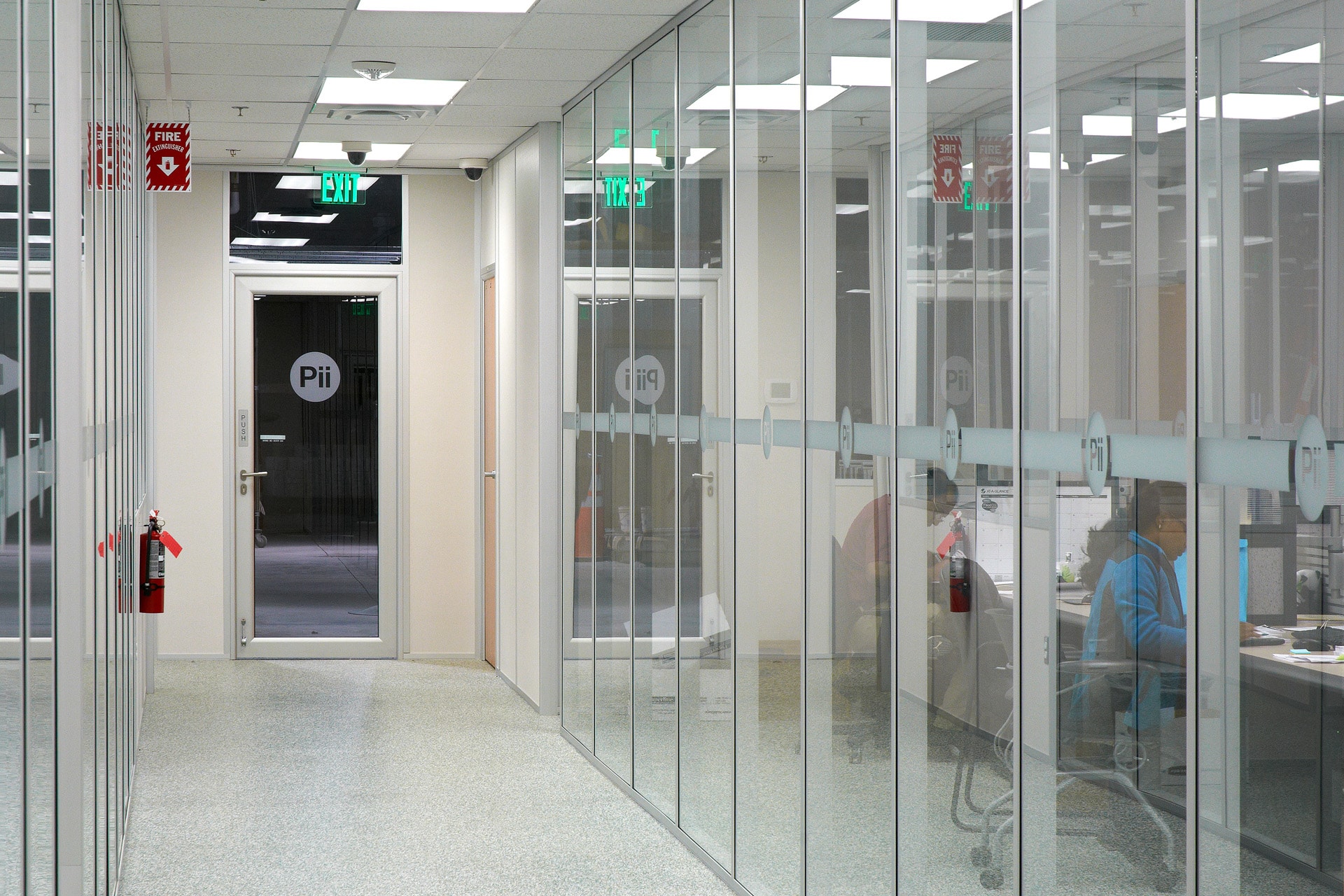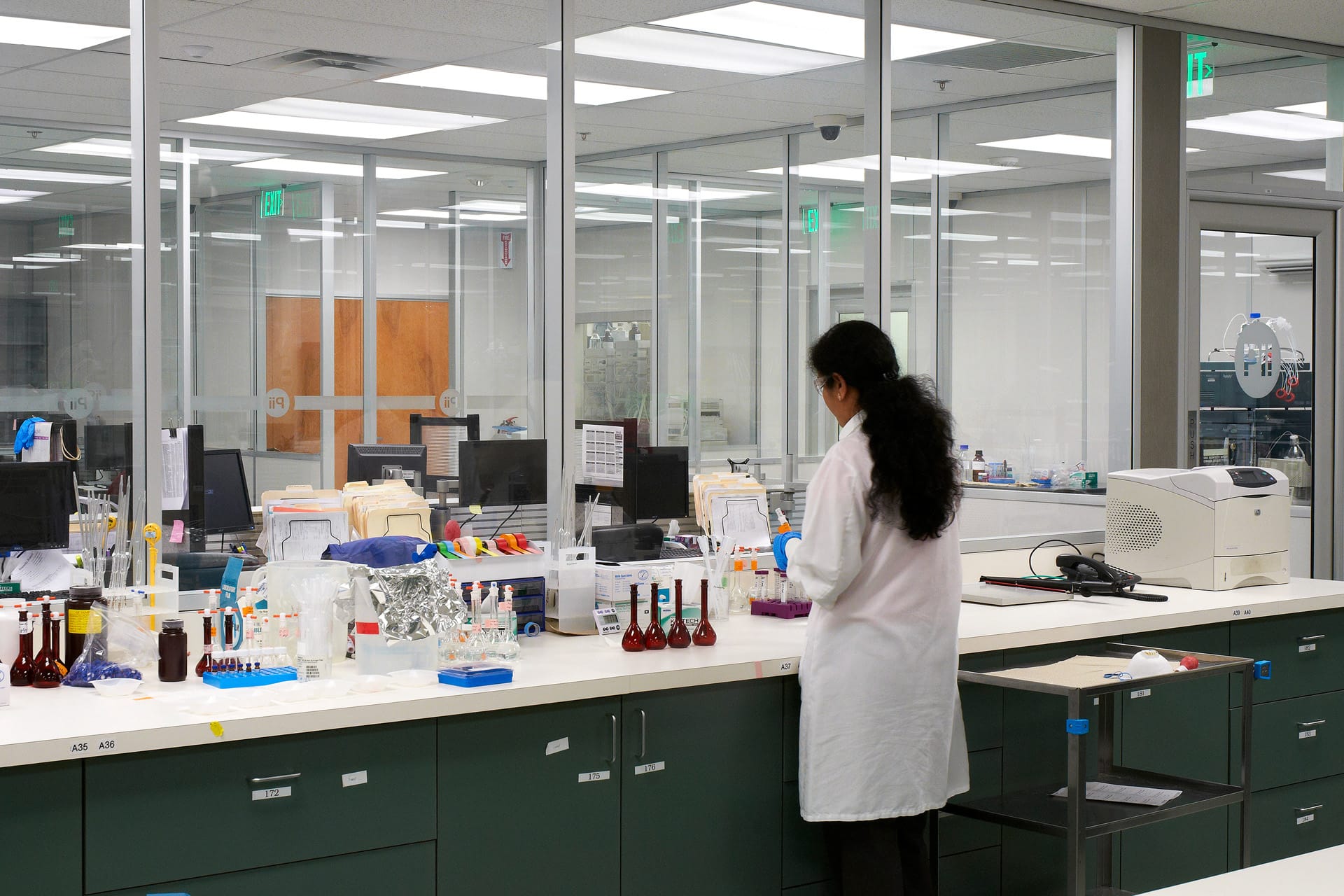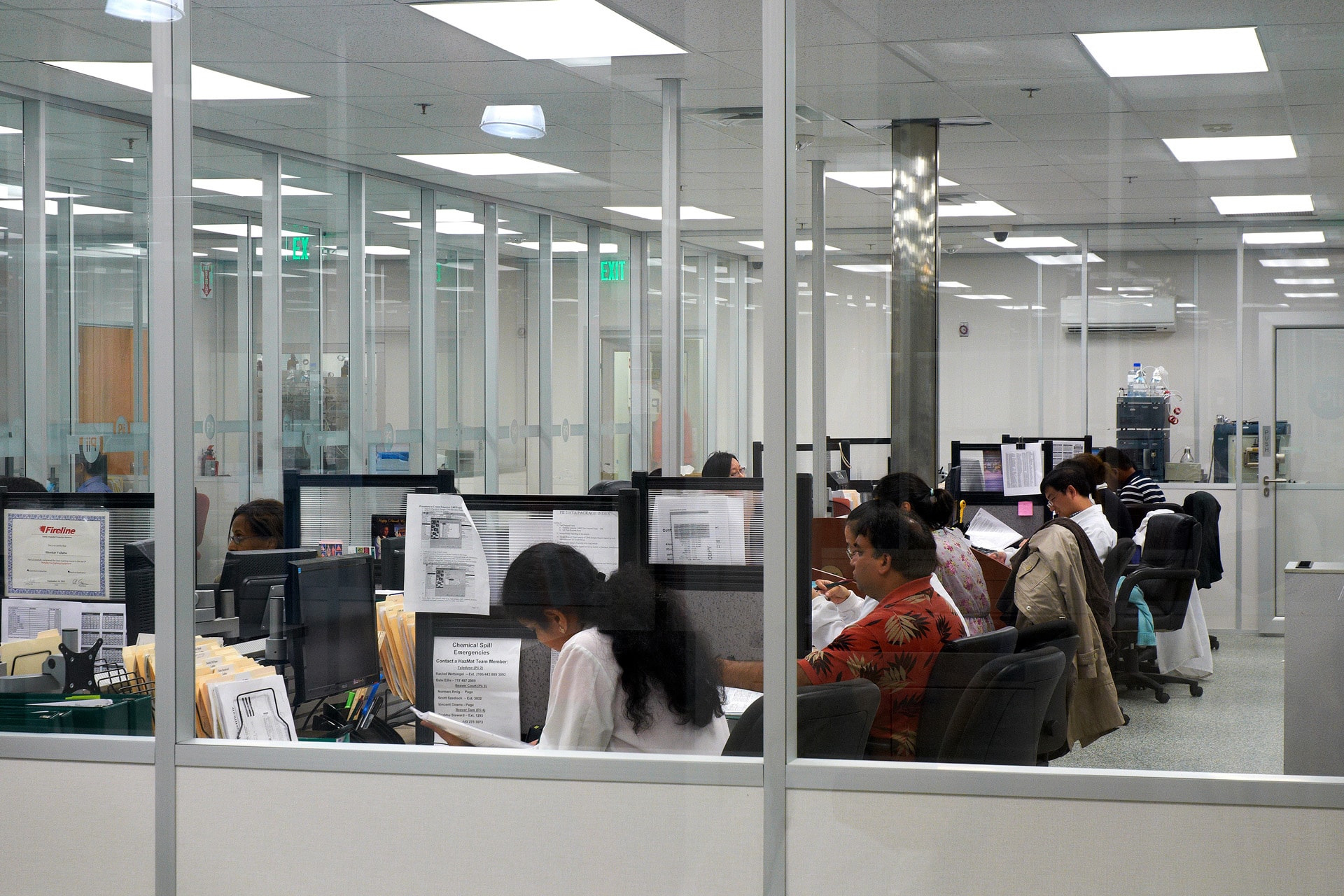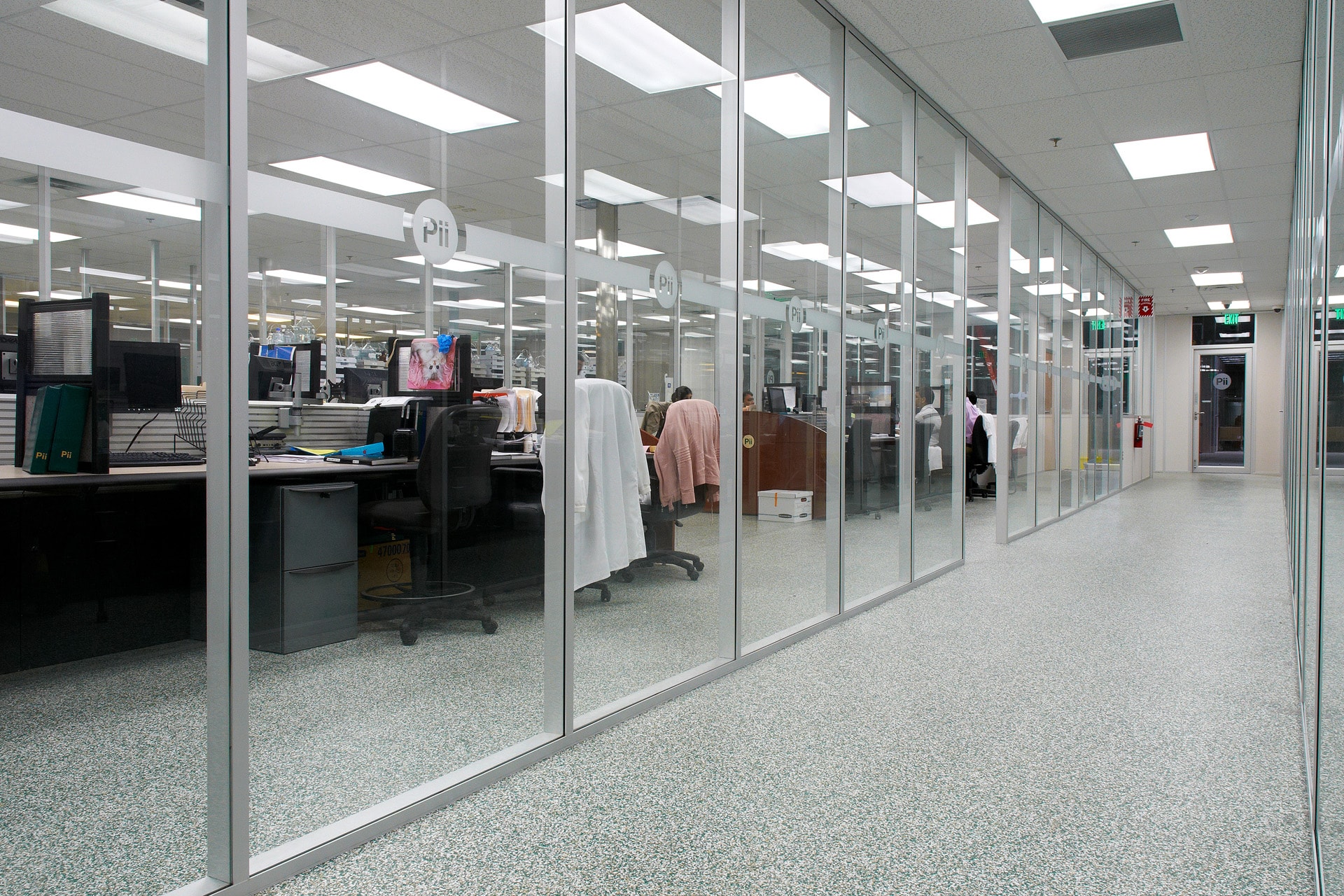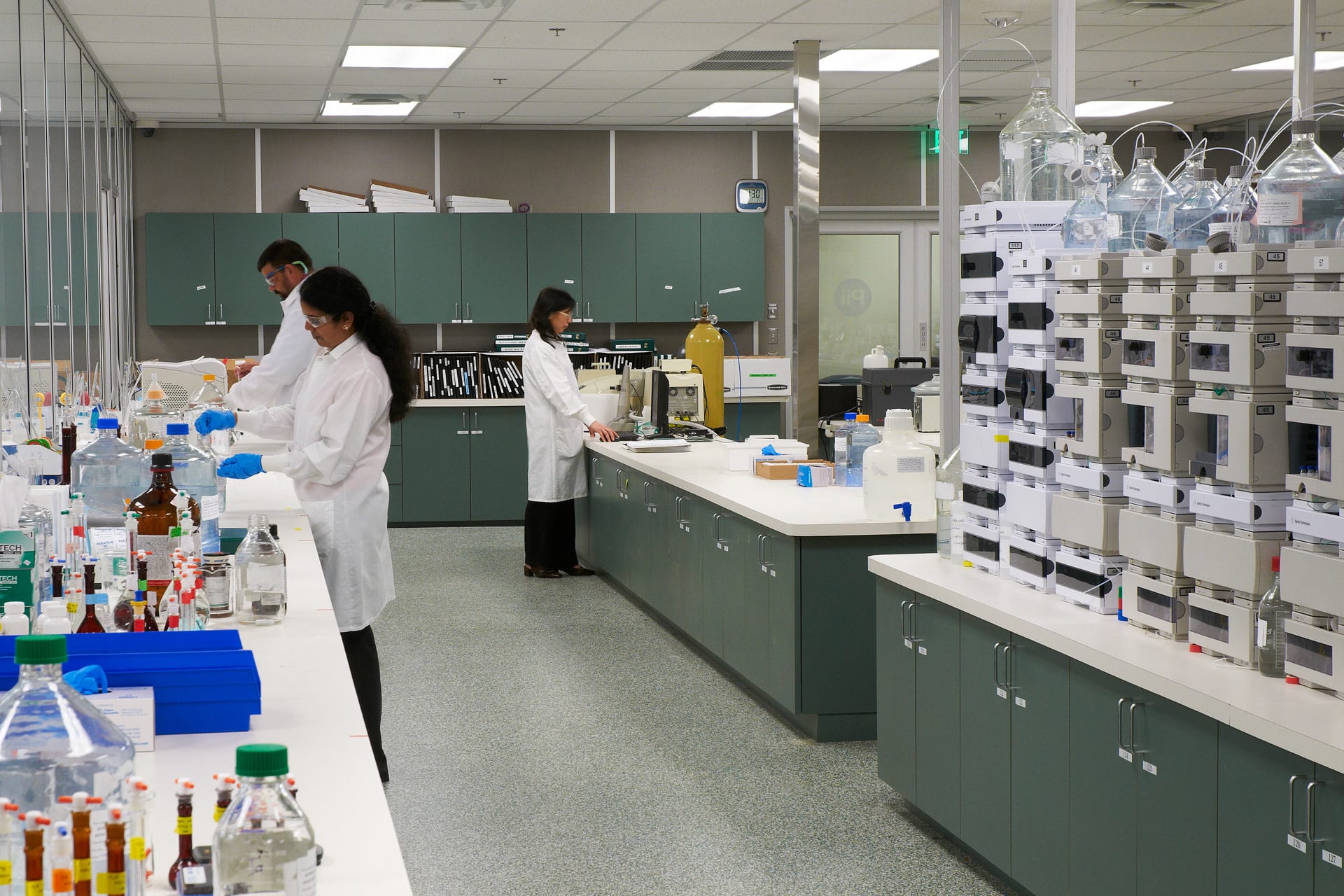 (Double-click for fullscreen)
PII
Overview:
Working with PII for over 25 years, Curry Architects first designed a 10,000 square foot tenant fit out for Dr. Syed Abidi's 15 person start up company. Today, the company controls over 350,000 square feet of new state of the art pharmaceutical production and distribution facilities.  These facilities include offices, research laboratories, and manufacturing facilities that accommodate the company's now over 475 employees. We have worked closely with Dr. Abidi and the facilities staff of PII to design class 100 and class 1000 clean rooms and most recently injectable suites for the production of intravenous drugs.
Location:  Hunt Valley, MD
Gross Area:  > 350,000 sq. ft.