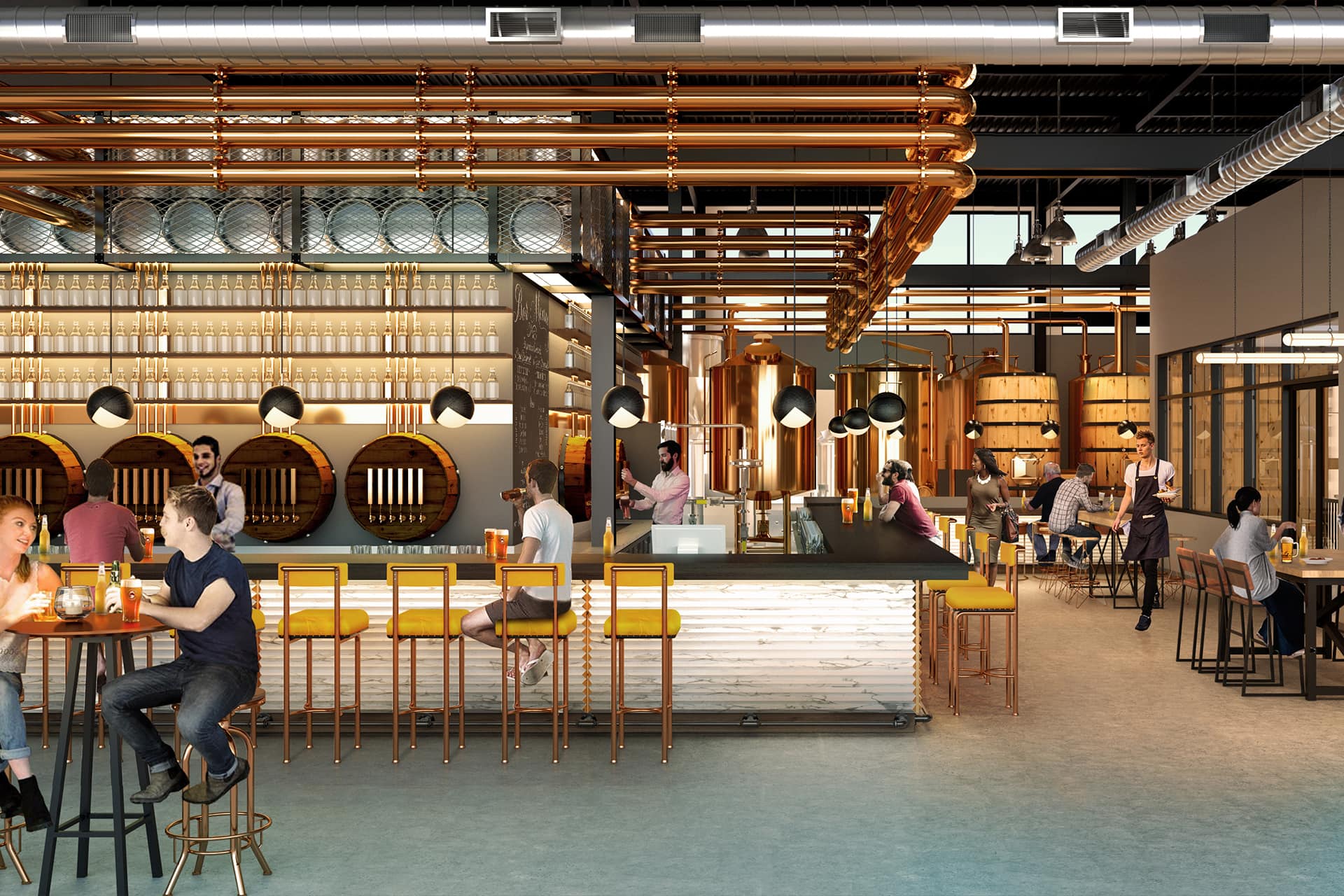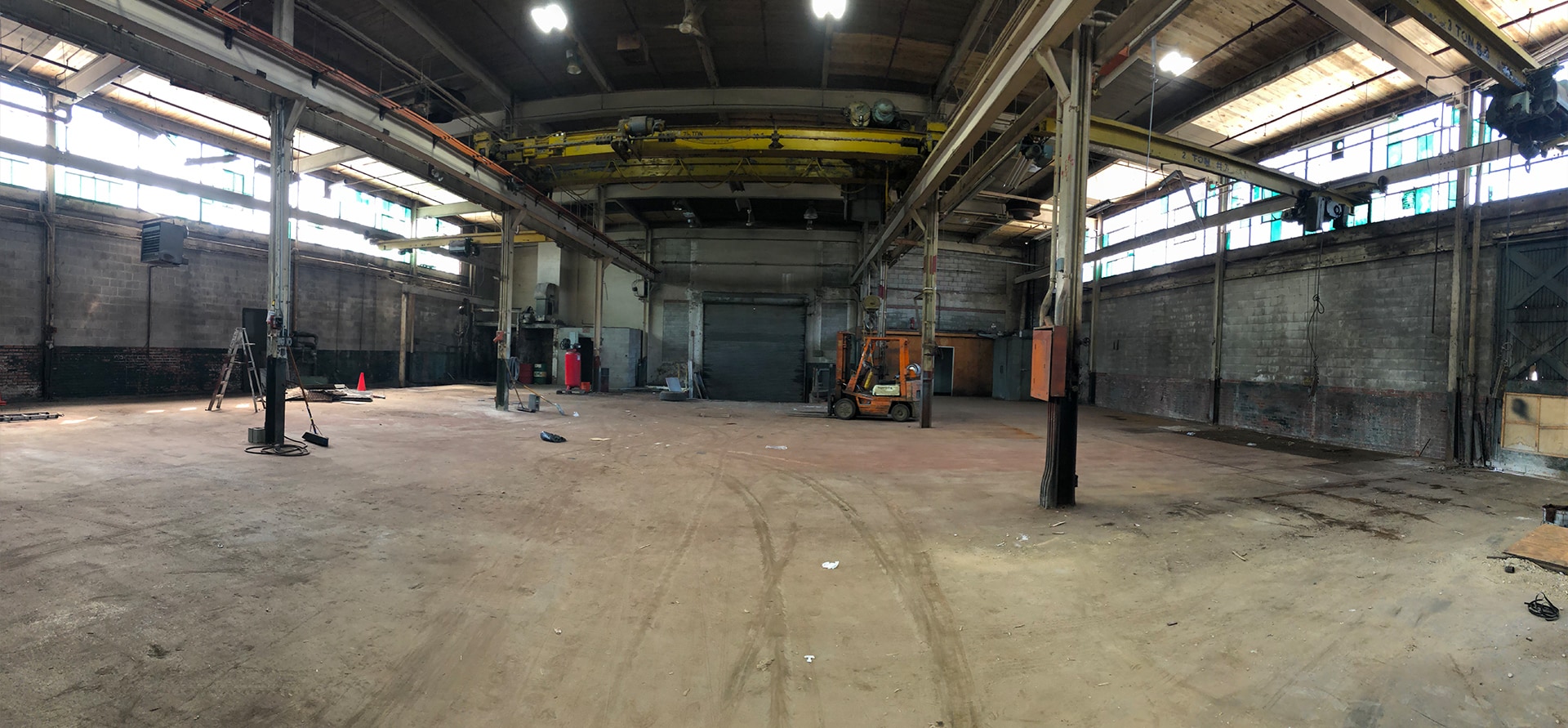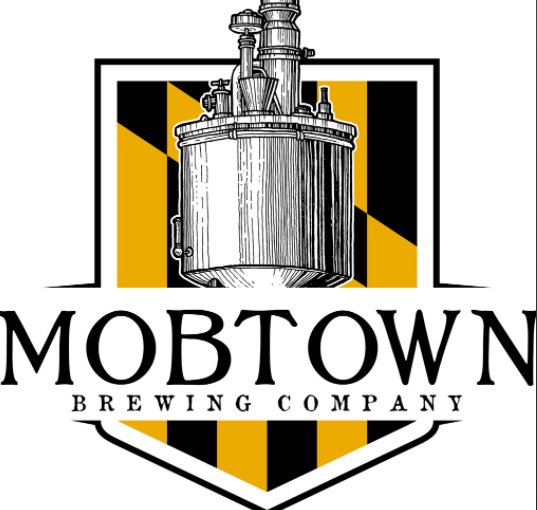 (Double-click for fullscreen)
MOBTOWN BREWERY
Overview:
Curry Architects is bringing brewing back to the Brewer's Hill neighborhood of Baltimore with Mobtown Brewing. This new taproom and brewing facility on Foster Avenue will be housed in an industrial building that harkens back to the area's rich history in brewing and distilling. Exposed architectural elements will keep the space open for a wide variety of events in the taproom of this Maryland-made craft brewer.
Location:  Brewer's Hill Neighborhood, Baltimore, MD
Client:  Mobtown Brewery
Size:  approx. 6,000 sq. ft.