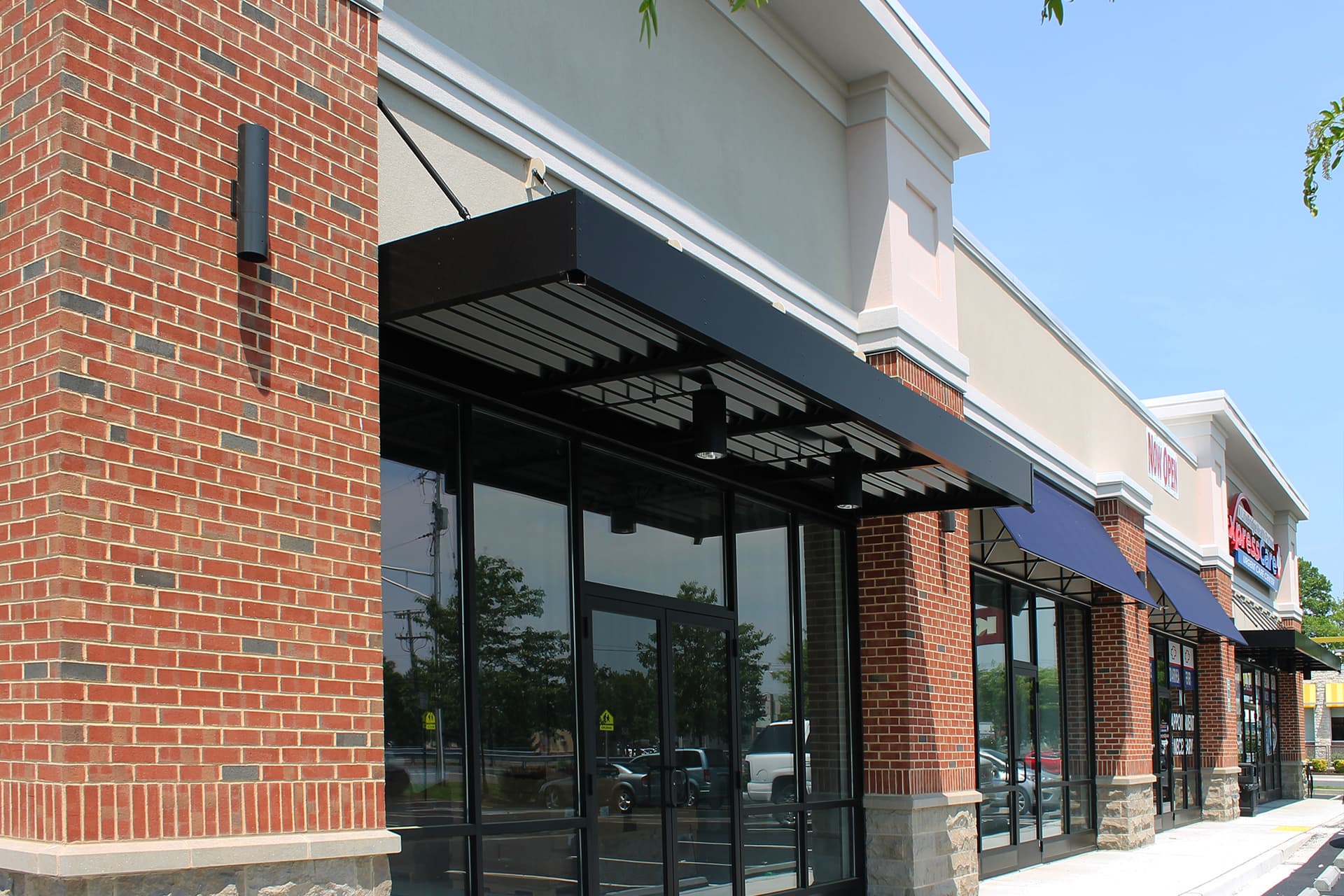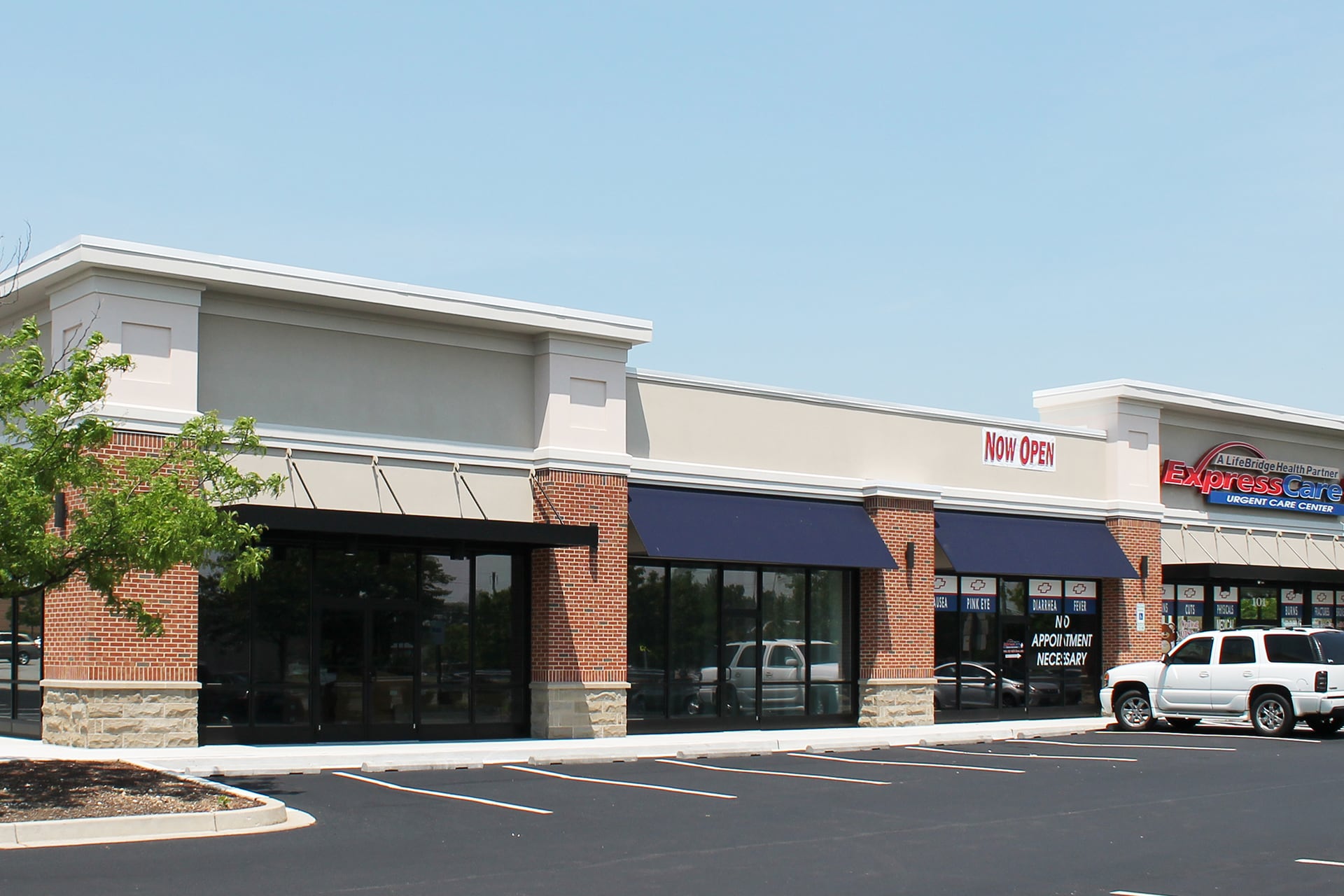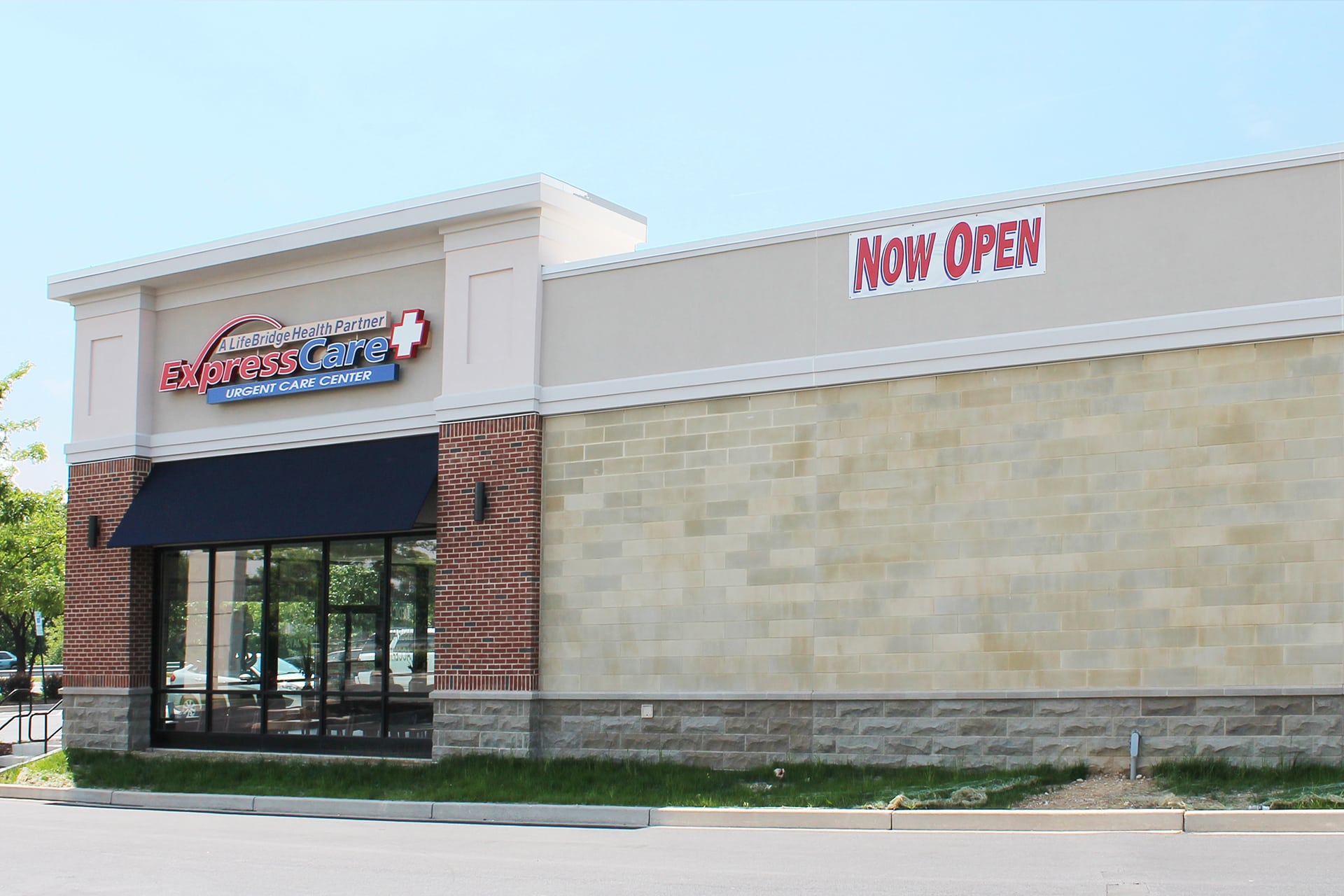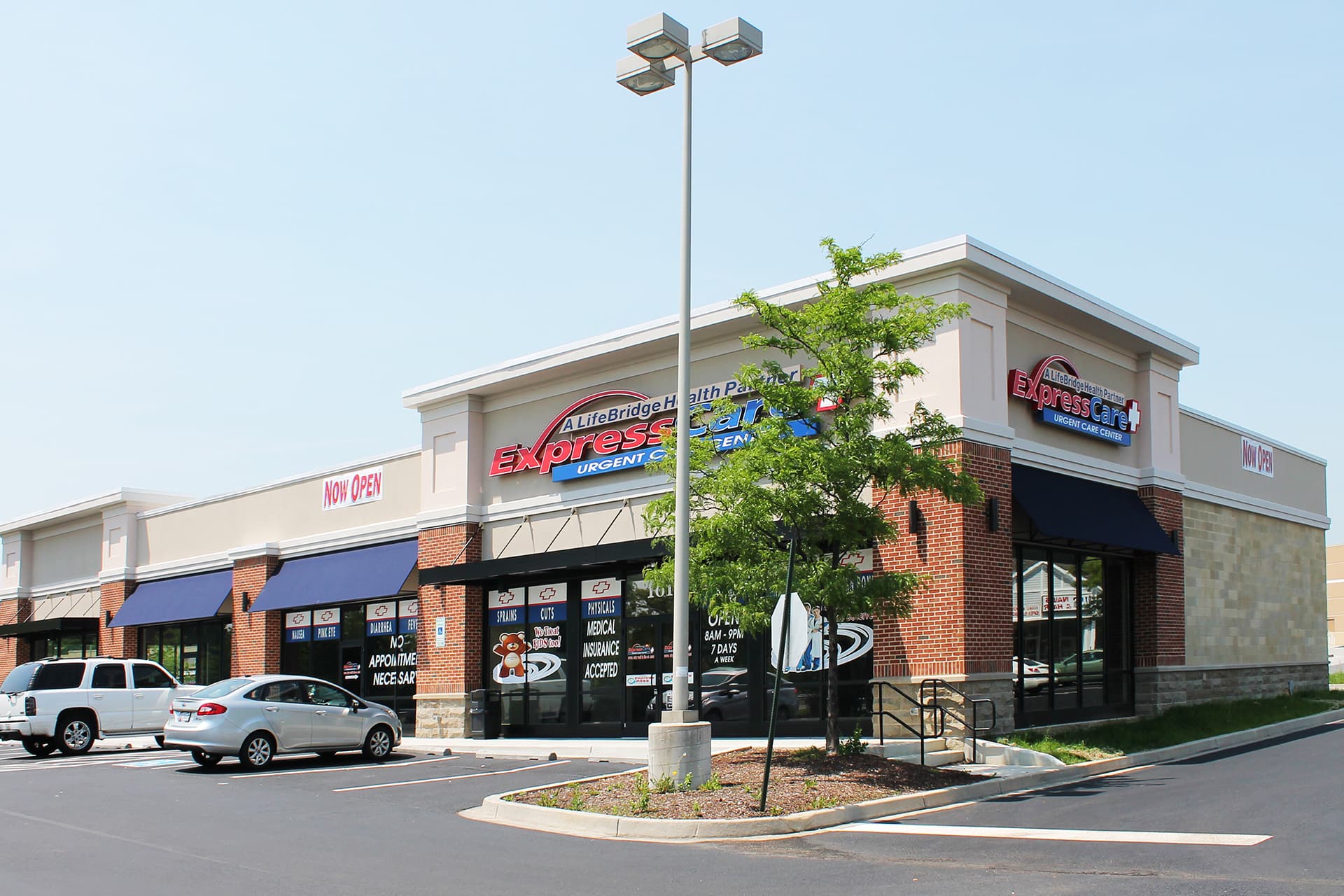 (Double-click for fullscreen)
RETAIL AT MARTIN PLAZA
Overview:
Curry Architects designed a new retail shell for the Martin Plaza shopping center in Middle River for MFI Realty. Featuring space for two tenants, this new building is one of the most visible in the shopping center from Martin Boulevard and provides an elevated look to the center.
Location:  Middle River, MD
Client:  MFI Realty
Office:  8,400 sq. ft.